Intel working on OpenCL-capable Ivy Bridge chips bound for Apple's MacBook Air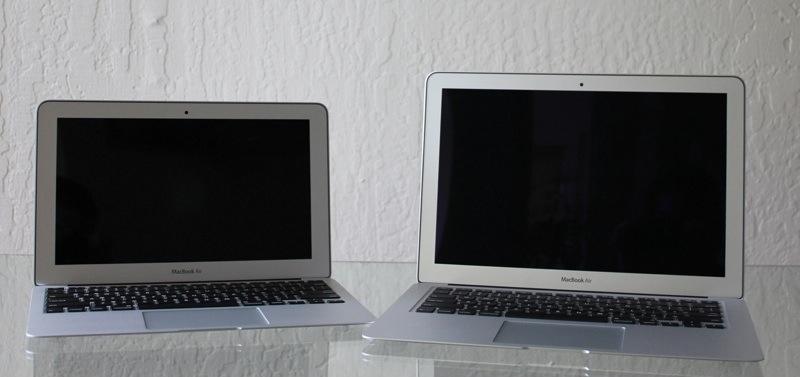 Apple's MacBook Air may see an additional performance boost next year with Intel's next-generation Ivy Bridge processors, which, according to a new report, will add support for the OpenCL technology.
The Cupertino, Calif., company bills its Open Computing Language standard as a technology that "dramatically accelerates" applications by unlocking the "amazing parallel computing power of the GPU." OpenCL especially offers improvements to financial applications, games and media applications by offloading non-graphics related tasks to the GPU.
CNet reports that the world's largest chipmaker is expected to add support for the technology in its line of Ivy Bridge processors due out next year. Intel boasts as much as a 60 percent performance boost over current Sandy Bridge chips, with special attention being paid to graphics performance enhancements.
The MacBook Air and 13-inch MacBook Pro would stand the most to gain from Intel support for OpenCL. GPUs from AMD and Nvidia already support the technology, but Apple's ultra-thin notebook and entry-level MacBook Pro currently sport a graphics processor from Intel.
Apple's MacBook Air update in July made the notebook up to twice as fast as the previous generation, which made use of Intel's aging Core 2 Duo chips. The Mac maker has had some trouble keeping the the diminutive laptops in stock, as they have become an instant success.
AppleInsider exclusively reported earlier this week that the MacBook Pro lineup will see a modest speed bump while Apple waits for Ivy Bridge processors to reach the market. The first Ivy Bridge chips had been slated to debut in late 2011, but are now expected to arrive in March or April of next year.