Apple to open major retail stores in Hong Kong, Shanghai this week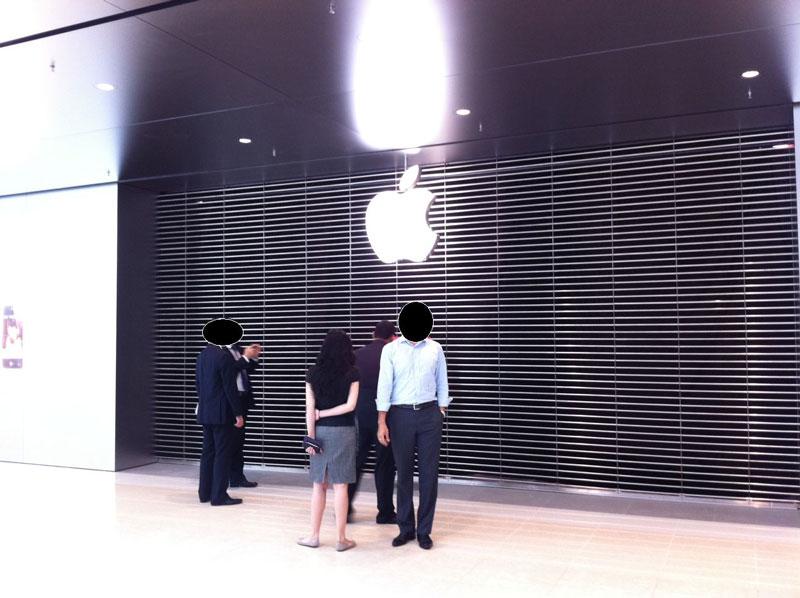 Apple has two major retail openings overseas planned for this week in Shanghai and Hong Kong, as the company also launched online stores in the Czech Republic, Hungary, Poland, and United Arab Emirates.
Apple has confirmed that its new Hong Kong store at IFC Mall will open this Saturday, Sept. 24, at 9 a.m. That confirms an earlier report indicating the store would open this month.
The company began hyping the debut with red signs posted around the mall that read "Apple Store, ifc mall. The new Center of Central."
Hong Kong's International Finance Center is a waterfront commercial development in the city's Central District. The on-site mall is a four-story shopping center with more than 200 stores found within.
Construction on the store began in June, when the two-story storefront was covered and the mall promised a "new destination" would open in the fourth quarter of 2011. Reports suggested Apple planned to spend more than $20 million on construction alone.
After Apple officially announced the new Hong Kong store's opening date, it also unveiled the new storefront for passersby at the IFC Mall. One AppleInsider reader passed along photos of the location that can now be seen by mallgoers.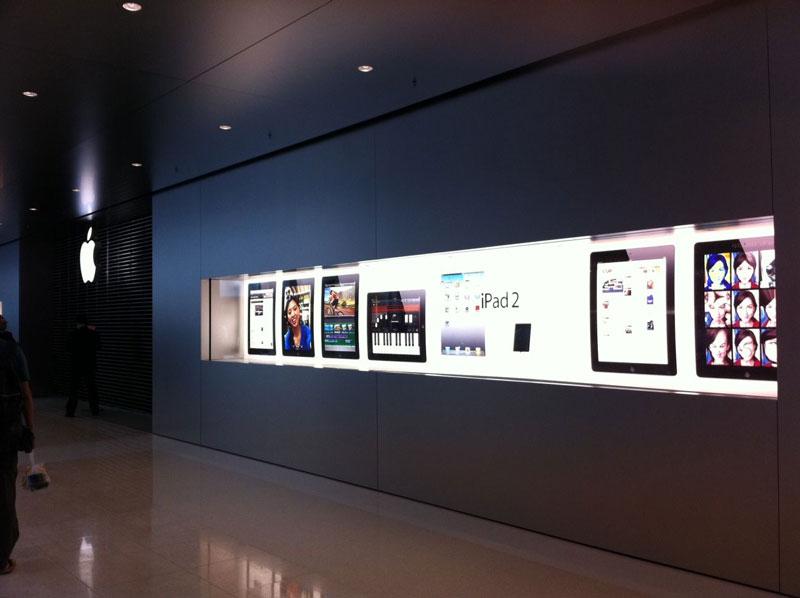 In addition, Apple also announced on Monday that its store in Shanghai's Nanjing East will open a day earlier, this Friday at 9 a.m. Revealed back in February it will be the company's third store in Shanghai, joining two in Beijing.
The store will be Apple's biggest retail operation yet in China, a country that has become a crucial part of the iPhone maker's business. Last quarter Apple saw its revenue in China grow six times to reach $3.8 billion, and executives have said they believe they are barely "scratching the surface" of the market in China.
As highlighted by MacRumors, Apple this week launched new online stores specific to the nations of the Czech Republic, Hungary, Poland, and United Arab Emirates. Designed just like Apple's existing online stores elsewhere in the world, they offer localized prices and languages for customers looking to buy hot-selling products like the iPhone and iPad.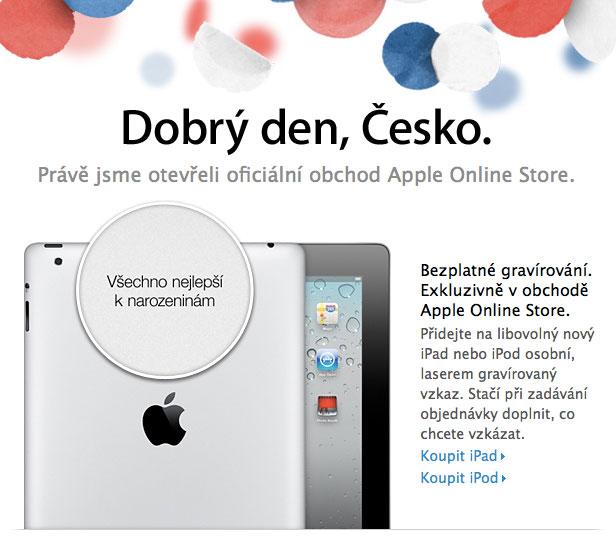 Apple's expansion into four more countries gives the Cupertino, Calif., company a total of 37 different online stores tailored for individual nations.