China to hit 125M 3G subscribers as buzz builds over Apple's iPhone 5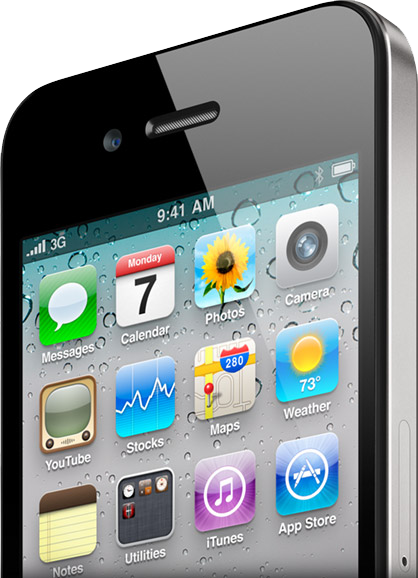 The number of high-speed 3G data subscribers in China continues to grow at a significant pace month to month, putting the nation on track to have 125 million 3G customers by year's end as anticipation of Apple's next-generation iPhone swells.
Analyst Brian White with Ticonderoga Securities revealed in a note to investors on Wednesday that the number of 3G subscribers in China grew 7.8 percent month over month in August, reaching 93.8 million. He believes China will reach at least 125 million total 3G subscribers by the end of 2011.
It's the number of 3G subscribers in China that presents the greatest opportunity for Apple and its iPhone, he believes. All three major carriers in the nation — China Mobile, China Telecom and China Unicom — are expected to sell some form of Apple's iPhone before the year's end.
Similar to the faster international rollout this year of the iPad 2, White expects that Apple will also introduce the iPhone 5 more quickly overseas, particularly in China, to maximize sales.
Recent reports have suggested that Apple intends to release a full-fledged fifth-generation iPhone alongside a new, cheaper iPhone model, dubbed by one analyst to be an "iPhone 4-plus" that would target midrange smartphone buyers, particularly in emerging markets like China. White largely agrees with that sentiment, and expects a "simplified iPhone 4" to be unveiled by Apple at its anticipated media event on Oct. 4.
China Mobile has been leading the 3G ramp in China, and now has more than 40 million 3G subscribers, well ahead of the 28 million 3G customers at China Unicom and 26 million at China Telecom. In all, there were a total of 927 million wireless subscribers in China in August, including both 3G and non-high-speed customers.
White said China's total number of wireless subscribers is on track to exceed a billion by the end of 2011, with less than 15 percent of those expected to be 3G subscribers.
China has become a significant part of Apple's business in a very short time, as the company revealed in July that its revenue there saw a six-fold year-over-year increase to $3.8 billion during the June quarter. Apple Chief Operating Officer Tim Cook remarked at the time that his company was barely "scratching the surface" with regards to its opportunities in China.