Doubts cast on success of Amazon tablet, Android Ice Cream Sandwich vs. iPad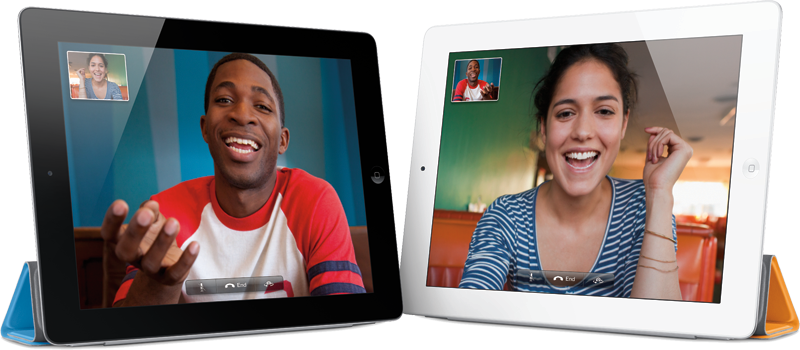 The likelihood of success for both the impending Amazon tablet and Google's forthcoming Android update, dubbed "Ice Cream Sandwich," against the iPad has reportedly been called into question by industry insiders.
After seeing major companies like Research in Motion, Motorola and Hewlett-Packard struggle in the tablet market against the iPad, notebook vendors are "backing away from the tablet PC bandwagon," according to DigiTimes. In a report issued Thursday, it was said that notebook makers are "turning pessimistic" about the tablet market outside of the iPad.
Those hardware makers reportedly believe that Google's forthcoming update for its Android mobile operating system, Ice Cream Sandwich, will not help them overcome the market dominance seen by Apple's iPad.
"The sources pointed out that non-Apple players may need to wait until the Android version after Ice Cream Sandwich or Windows 8 hit the market to fight back against Apple," the report said.
Still others in the industry expect that demand for tablets will drop significantly, much like the bottom fell out on the netbook market, taking with it hardware makers like Acer. They believe the "traditional" notebook industry will rebound once consumer interest in tablets wanes.
In a separate story, DigiTimes also reported Thursday that Amazon's own tablet, expected to be released in the fourth quarter of 2011, has a questionable future ahead of it, according to industry insiders. Specifically, sources in the supply chain for Amazon's tablet reportedly question whether the retailer is wise for releasing a 7-inch model when Apple has found success with a 9.7-inch display on the iPad.
Beyond the iPad and among other tablets, the 10-inch form factor has still performed 7-inch devices. Last year, Apple co-founder Steve Jobs slammed tablets with smaller 7-inch screens, and said that his company's extensive user testing found that screen size was too small for users.
Supply chain sources have also expressed doubt that Amazon will be able to meet an internal shipment goal of 4 million units by the end of 2011. They also question whether Amazon can replicate the success it has had with its e-ink based Kindle on a multimedia tablet with a full color display.