Samsung's new Galaxy Nexus designed to avoid infringing Apple patents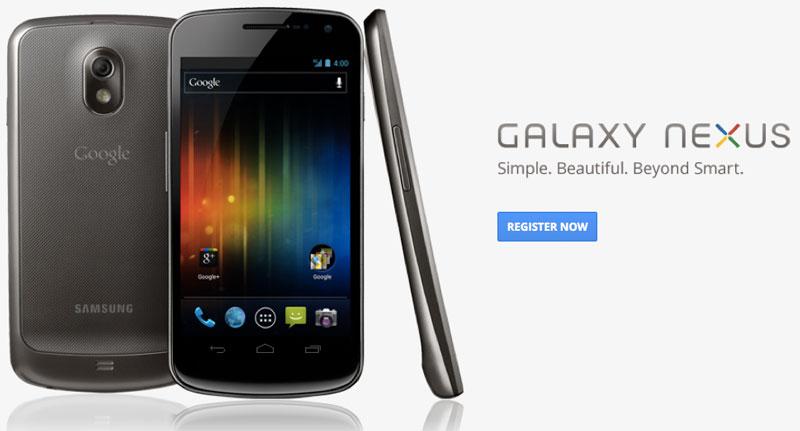 Given Samsung's series of patent infringement lawsuits with Apple, the company's new flagship Galaxy Nexus handset has reportedly been designed specifically to avoid potentially infringing on iPhone-related patents.
Samsung mobile president Shin Jong-kyun revealed his company's approach when speaking with reporters this week following the unveiling of the Galaxy Nexus, according to Yonhap News Agency. He said Samsung will "avoid everything and take patents very seriously."
He went on to say that though Samsung took great pains to avoid any potential patent infringement with the Google Nexus, he could not be certain that the phone will be "100 percent free" of lawsuits from Apple.
Samsung and Apple are engaged in a series of patent infringement lawsuits around the world. Shin said he believes the legal battle is only starting, and he expects it to continue for a "considerable" amount of time.
"I don't think there is much gain (from lawsuits against Apple)," he reportedly said. "What we are losing is the pride in our brand."
Google and Samsung held an event on Tuesday to show off the new Galaxy Nexus smartphone running Android 4.0, dubbed "Ice Cream Sandwich." The phone sports a contoured 4.65-inch Super HD AMOLED display with a resolution of 1,280 by 720 pixels, and is powered by a 1.2GHz dual-core processor.
The phone was originally set to be unveiled last week, but Google and Samsung delayed the event, saying they did so out of respect for the death of Apple co-founder Steve Jobs. The Nexus S will launch in the U.S., Europe and Asia in November.
Samsung recently filed a series of lawsuits across the globe accusing Apple of patent infringement and attempting to bar sales of the company's newly launched iPhone 4S. So far, Samsung has not successfully managed to ban sales of any Apple devices, while courts in Germany and Australia have sided with Apple and barred sales of the Samsung Galaxy Tab 10.1.