Steve Jobs biography on pace to become Amazon's best seller of 2011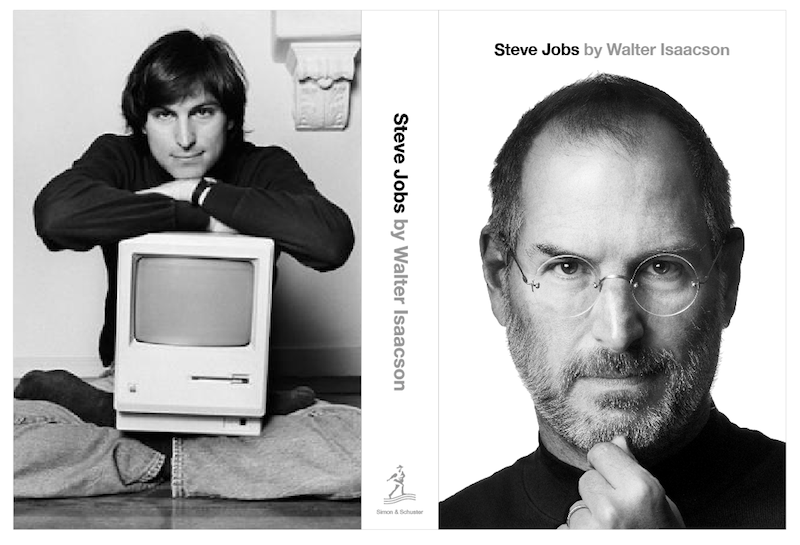 After officially going on sale today, Walter Isaacson's authorized biography of Steve Jobs may become the top selling book of 2011 for the world's largest online retailer, Amazon.com.
A spokeswoman for Amazon told Reuters on Monday that the book, entitled "Steve Jobs," is already on track to outsell every other book sold by the company. Isaacson's recounting of the life of Jobs is available through Amazon in a hardcover edition, as well as digitally on the Amazon Kindle.
"The way things are trending, it could very likely be our top selling book of the year," Amazon spokeswoman Brittany Turner reportedly said. She declined to say whether the physical version or Kindle edition has been a better seller.
"Steve Jobs" is currently the best selling book on all of Amazon, as well as on its Kindle e-book store. It's also the No. 1 seller on Apple's iBooks for iPad and iPhone.
Its release on Monday comes only weeks after Jobs passed away after a long bout with pancreatic cancer at the age of 56. Jobs's fight against cancer is one of many topics covered in the book, along with his anger over Google Android, and even hints at a future product from Apple in the form of an HDTV.
Isaacson also appeared for a segment on 60 Minutes on CBS on Sunday to discuss his new book. The program included clips from previously unheard interviews with Jobs, conducted by Isaacson as he worked on the biography.
Though Jobs authorized the biography, he did not restrict who Isaacson could talk to for the book, and even waived the right to read it before it was published. "Steve Jobs" is published by Simon & Schuster.