Police break up iPhone 4S line outside Hong Kong Apple Store after altercation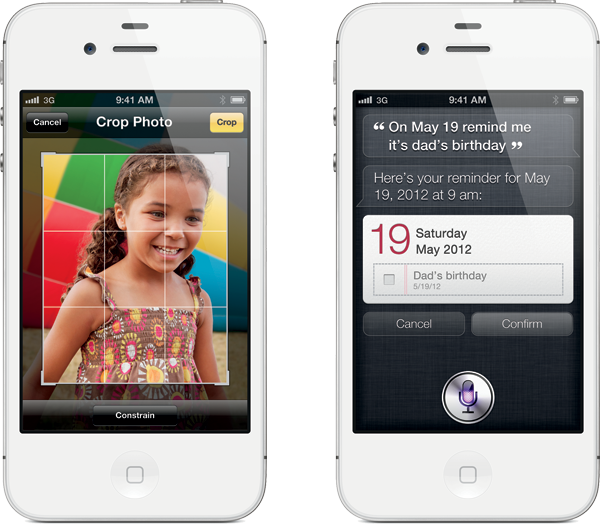 Hundreds of people lined up for the release of the iPhone 4S in Hong Kong were reportedly dispersed by police Wednesday evening after customers got in an argument with professional queuers outside the Apple Store.
The recently opened Apple Store in Hong Kong is expected to see crushing demand when the iPhone 4S goes on sale there on at 7 a.m. local time on Nov. 11. Preorders for the device sold out within just 10 minutes of availability last Friday, serving as an early indication that the handset will be a hit in the region.
According to M.I.C. Gadget, customers began waiting in line Tuesday at noon. Witnesses alleged that a group of professional queuers believed to be in the employ of a gray market iPhone reseller threatened the customers and attempted to cut in line. The police eventually arrived to resolve the issue, but the scalpers quickly returned after the officers left. The scalpers reportedly receive $500 HKD ($64) to wait in line for their bosses.
The publication also noted that the number of queuers outside the Hong Kong IFC Apple Store number "a lot more" than those outside the flagship Fifth Avenue store in New York. A separate report noted that, due to "poor air ventilation," a woman had an epileptic seizure while waiting in line.
Police reportedly began blocking the footbridge where customers were waiting. Scalpers and consumers alike were encouraged to go home, resulting in a game of "hide and seek" between officers and the 'professionals.'
As of Thursday, the line appears to have resumed along the footbridge, but with stricter enforcement this time. Videos have emerged of security officials managing a lengthy queue along the footbridge that appeared to number in the thousands.
The iPhone 4S arrived in the U.S. and several other countries on Oct. 14. Sales of the device reached a record 4 million units in the first weekend. Apple has pushed to bring its fastest international rollout ever for the iPhone 4S According to one analyst, stores in the U.S. continue to experience daily stock-outs.
Apple remains confident it will set an all-time record with sales of the iPhone 4S this quarter. UBS analyst Maynard Um predicts the company could sell as many as 42.5 million units worldwide during the period.