Apple plans software fix for Lion battery life issues on older MacBooks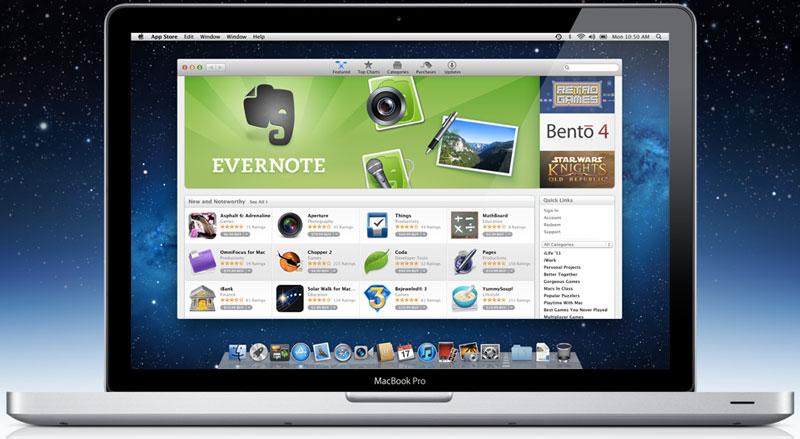 As some users continue to report battery life issues running Mac OS X 10.7 Lion on older MacBooks, Apple continues to look into the problem in hopes of finding a solution.
One reader contacted AppleInsider on Tuesday to share that they received a phone call from an Apple technician last week. The representative was said to be following up on both an AppleCare call and Genius Bar appointment involving the customer in July, just after Mac OS X Lion was released as an upgrade on the Mac App Store for $29.99.
"My (MacBook Pro) battery life dropped precipitously after the install, and the Apple support team was clueless," this person wrote. "It kind of ended there, until the phone call last week."
The user was given the impression that Apple is still working on addressing the bug, as they were asked to send an e-mail back to the Apple technician sharing data from a number of tests. These tests included running commands in the terminal window of Mac OS X 10.7 Lion.
"I was told to expect a software update addressing the issue eventually," they wrote.
Other users continue to detail their own problems with battery life after upgrading to Lion on Apple's official Support Communities website. One thread has ballooned to more than 1,200 posts and 130,000 views, with more being added every day.
"After a full charge on my 17 inch (MacBook Pro), I booted up this morning and it took 5% of the battery to boot up," user "DucatiMonster" wrote on Apple's forums on Monday. "It said 2:52 minutes left, and now 20 minutes later it says 1:33 left. I will be lucky to get a full hour out of this battery that got 8 hours a couple days ago."
The person later posted that their MacBook Pro, after upgrading to Lion, managed 2 hours and 24 minutes of uptime, most of it with the screen off. Another user, "Nickofari," said they went through two calls to AppleCare and two Genius Bar visits to troubleshoot the problem, but no solutions have been provided.
"At the last Genius Bar appointment, they said I need to check-in my computer so they could diagnose the problem more deeply," they wrote. "It's a reasonable approach, but not for me. If I had an extra machine, I would do this, but as my (MacBook Pro) is my primary work computer and I can't live without it. Even with AppleCare, Apple suggested that I buy into the $499 Business Joint Venture Program so they might provide a loaner. Disappointing to be sure."