iPhone 4S demand continues to overwhelm US carriers a month after launch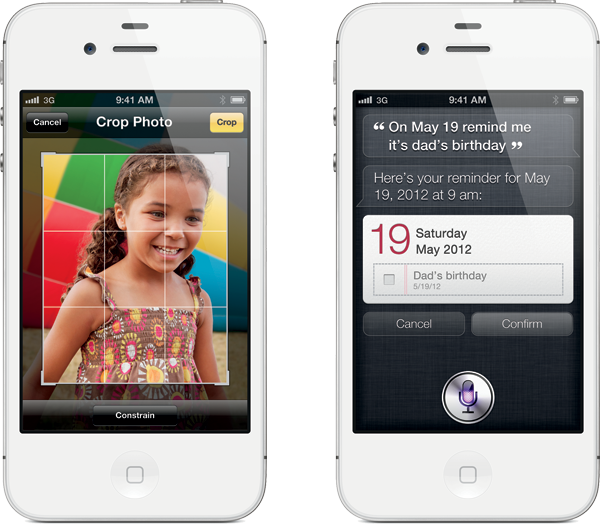 Wireless carriers in the U.S. continue to struggle to keep up with demand for Apple's iPhone 4S more than a month after the handset first went on sale.
Continued long waits for the iPhone 4S were profiled on Thursday by The Wall Street Journal, which found that Verizon Wireless customers must still wait more than three weeks for their purchase to arrive. It's an average 21-day wait at AT&T as well, where Sprint customers must wait up to 14 days.
The report is yet another to refute previous claims that Apple was experiencing slower-than-expected demand for the iPhone 4S. When those rumors first cropped up out of the Far East earlier this month, analysts on Wall Street were quick to refute the claims, but Apple's stock price was still affected.
The Journal characterized the initial sales of the iPhone 4S as quite the opposite of the rumors, calling them "unexpectedly strong" in the first month.
"We are having some supply issues in the sense that demand's huge," AT&T president of emerging devices Glenn Lurie reportedly said. "We have had just record-breaking sales on it."
Similar comments came from Verizon, where a spokeswoman said that demand "continues to build" for the iPhone 4S. The nation's largest wireless carrier said it is working with Apple to increase inventory.
It's been a similar story in Apple's own retail stores, as one survey conducted earlier this month found that 85 percent of the company's locations were seeing daily stock-outs of the iPhone 4S. And Apple is in the midst of its fastest worldwide roll-out ever, with strong international demand as well.
The record setting pace of the iPhone 4S continues after Apple sold more than 4 million of the handset in its first weekend. That more than doubled the company's previous record of 1.7 million iPhone 4 units in the summer of 2010.
During his company's quarterly earnings conference call in October, Apple Chief Executive Tim Cook said he's confident that a new record for iPhone swill be set in the current holiday quarter. The previous record came in the company's June quarter of this year, when Apple moved 20.34 million total iPhones.