Wolfram unveils interactive education portal on eve of Apple NYC event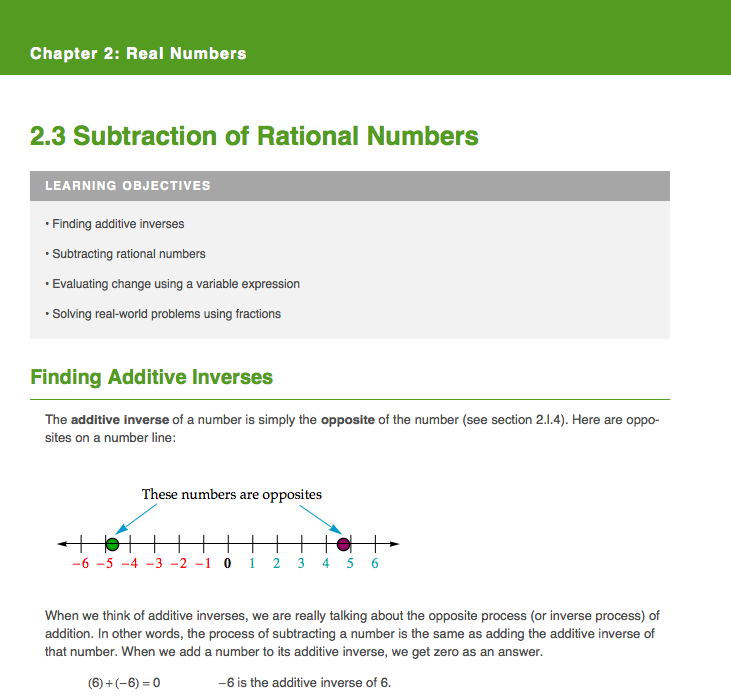 On the eve of Apple's education-related event in New York City, Wolfram has launched an education portal that features an interactive textbook, dynamic teaching tools and lesson plans.
Wolfram announced the launch on Wednesday, directing interested teachers and students to education.wolfram.com to find a "new way to integrate technology into learning." Access to most of the site requires registration of a free account, though some samples and demonstrations are available without logging in.
The Wolfram Education Portal is currently in Beta and will eventually expand to include "community features, problem generators, web-based course apps and the ability to create personalized content," the company said in a press release.
"Wolfram has long been a trusted name in education, as the creators of Mathematica, Wolfram|Alpha, and the Wolfram Demonstrations Project," says Crystal Fantry, Senior Education Specialist at Wolfram. "We have created some of the most dynamic teaching and learning tools available, and the Wolfram Education Portal offers the best of all of these technologies to teachers and students in one place."
Currently, the portal contains full materials for Algebra and partial materials for Calculus, with more subjects to come.
Sample page from Wolfram's new interactive textbook.
The company worked with the CK-12 Foundation, a nonprofit aiming to produce free and open-source K-12 materials, to develop the interactive textbook. For instance, Wolfram took an Algebra textbook from CK-12 and made it dynamic by adding its own technologies, such as Wolfram|Alpha widgets, Wolfram|Alpha links and interactive demonstrations created in its Mathematica software.
The timing of Wolfram's launch is noteworthy because it comes just a day before Apple is scheduled to unveil its own educational initiatives at an industry event in New York City. The Cupertino, Calif., is widely expected to reveal a new digital textbook platform in an effort to supplant traditional textbooks with its iPad.
Also of note is the fact that Apple and Wolfram recently partnered up for the Siri voice assistant feature on the iPhone 4S. The Wolfram|Alpha knowledge base plays a prominent part in providing Siri with information and saw its query volume jump 20 fold after the iPhone 4S was released.
AppleInsider has heard from a person claiming to be familiar with the matter that the digital textbook project is internally code-named "Bliss" and was inspired by Apple board member Al Gore's "Our Choice" iOS e-book. The tipster also indicated earlier this week that Apple Vice President of iWork Roger Rosner has been tapped to lead the effort, a claim that was corroborated by The Wall Street Journal on Tuesday.
Bloomberg reported on Wednesday that Apple Senior Vice President Eddy Cue will unveil K-12-focused software at the event, including a "set of tools that make it easier to publish interactive books and other digital educational content." The report lent support to earlier claims that Apple will announce digital textbook production software described as "Garageband for e-books."
But, there is some disagreement over whether Apple will released the rumored textbook-making tool, as a separate report dismissed the rumor, claiming instead that Apple will promote new partnerships with publishers that would utilize iBooks as a distribution platform for the education industry.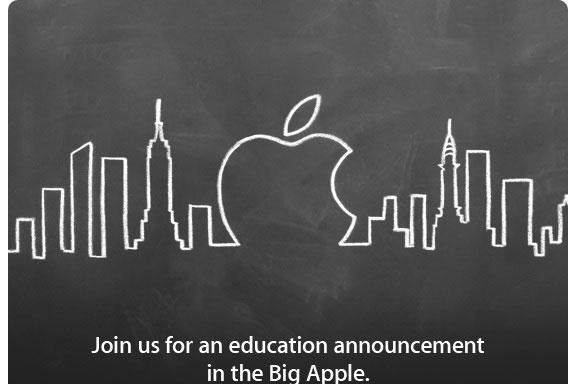 Apple's media event will take place on Thursday at 10 a.m. Eastern, 7 a.m. Pacific, at the Solomon R. Guggenheim Museum.