U.S. Air Force Special Operations Command abruptly cancels iPad 2 order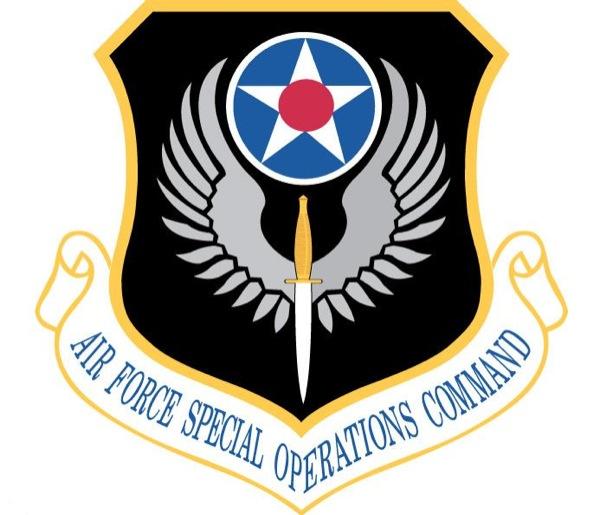 AppleInsider may earn an affiliate commission on purchases made through links on our site.
In a surprising announcement, the Air Force Special Operations Command said on Wednesday that it had canceled an order for 2,861 iPad 2 tablets that were slated to be used as electronic flight bags.
Government technology website Nextgov.com reports that the announcement comes two days after the publication queried AFSOC over its inclusion of Russian-developed secure document viewer GoodReader in the outfit's planned iPad 2 flight software suite.
There is no evidence that the software was the cause of the decision to not move forward with the electronic flight bag initiative, however other military officials have chosen not to use Russian software for fear that sensitive data would be compromised.
For example, the Army's smartphone project director, Michael McCarthy, noted that he would not put end users at risk by implementing software developed, maintained and updated in Russia.
AFSOC spokeswoman Capt. Kristen Duncan, said that the command "continues to explore options to develop the electronic flight bag program. We continue to look at each component of the [electronic flight bag] program to ensure we do the right thing for our airmen, don't introduce unnecessary risk into operations and provide the best tools available to conduct the mission."
In a move to replace bulky paper-based flight bags, airlines have been slowly moving toward tablet-based solutions that could save millions of dollars per year in fuel costs. The iPad was approved as an electronic flight bag in 2011, and a handful of carriers have already started to implement the device on the flightdeck.
A basic flight software package needs a document reader that can display navigation charts and flight manuals, with military outlets requiring the addition of encryption as the iPad has not been federally certified to store and transmit information.
GoodReader has proved to be a viable solution as it provides both ease of use and strong data encryption methods.
The software is currently being used in the electronic flight bags of Alaska Airlines pilots, and Delta is expected to use the program when it goes paperless later this year.
In an email exchange with Nextgov, GoodReader's developer Yuri Selukoff took offense to the notion that his software would be a security issue.
"Someone's still living in 1970, aren't they?" Selukoff said. When asked about possible malicious code that could affect mission-critical data, he replied, "what is this offensive and insulting assumption based on? Are there any actual facts or complaints that such thing has ever happened?"
Selukoff pointed out that he is not affiliated with any government body and added that he would be open to any security test if asked.
It remains to be seen if AFSOC's cancellation will affect a decision from the Air Force's Air Mobility Command to order up to 18,000 iPad 2 tablets.