Apple rumored to be secretly shipping 'iPad 3' as Best Buy cuts iPad 2 by $50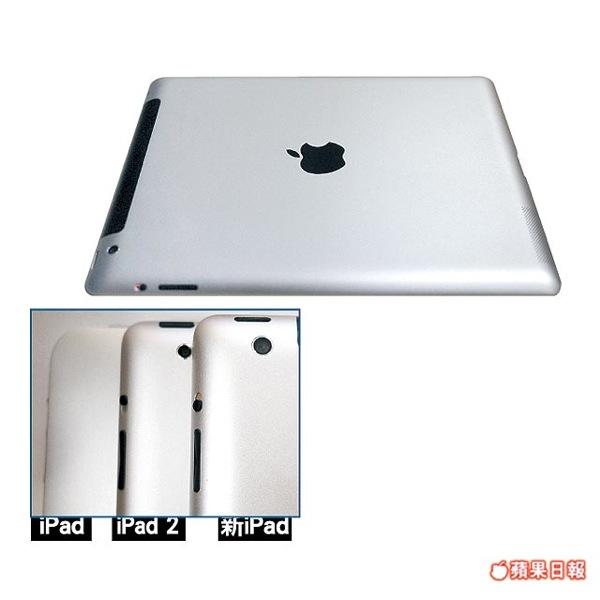 As retailer Best Buy has begun offering $50 off every iPad 2 model, a purported shipping manifest suggests Foxconn is already preparing to ship the device's third-generation successor to Apple in the United States.
The alleged secret shipments from Foxconn were revealed in a shipping manifest from Apple.pro revealed this weekend, which shows a series of shipments scheduled to begin delivery in the U.S. no later than March 9. The mystery orders arriving from Chengdu, China, are said to be under high security.
Originally surfacing on a Chinese microblogging site, the purported shipping manifest is said to be from major international cargo charter flights originating from Chengdu International Airport. A source from Foxconn's Chengdu plant reportedly indicated that the shipment is for "Apple's latest products."
The shipments could imply that Apple is preparing for near-immediate availability of its third-generation iPad. That device is expected to be officially unveiled at a media event on March 7.
For comparison, last year Apple announced the iPad to on March 2, and the device became publicly available in the U.S. just over a week later on March 11. The international launch of the iPad 2 came a few weeks later on March 25, expanding to 25 additional countries.

Purported 'iPad 3' case and comparison photos. | Source: Apple Daily
With an anticipated iPad unveiling just over a week away, retailer Best Buy on Sunday began offering $50 off all iPad models. Customers can now obtain an iPad 2 at a starting price of $449.99 for the Wi-Fi-only 16-gigabyte model, while even the high-end 64-gigabyte 3G-enabled model has a $50 discount, bringing it to $779.99.
Best Buy's iPad 2 sale comes soon after Meijer, a regional big-box retailer in the U.S., slashed the price of the 16GB iPad 2 with Wi-Fi by $70. Retailers are believed to be clearing out inventory of the current iPad in anticipation of a new model debuting soon.