A5X chip in Apple's new iPad doubles RAM to 1GB - report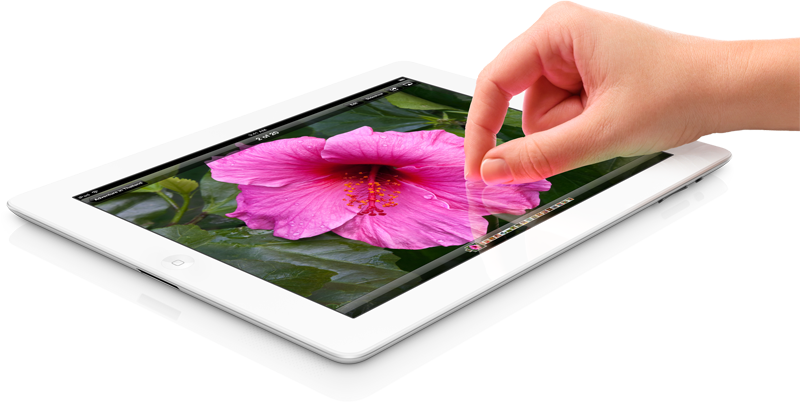 Though the new A5X chip in Apple's third-generation iPad features the same dual-core CPU found in its predecessor, the system-on-a-chip is still believed to double the onboard RAM to 1 gigabyte.
Apple has never announced the amount of RAM built into any iPad or iPhone, preferring to focus less on technical specifications and more on the abilities of a device, and this week's new iPad unveiling was no different. But a source who spoke with The Verge said the new A5X processor found in the latest iPad will, in fact, feature a gigabyte of RAM.
That's twice that of the iPad 2 released last year, powered by the custom-built A5 processor. It's also double that of the iPhone 4S released late last year, which also featires the A5.
RAM limitations in previous chips were said to be driven by battery life concerns. Last October, Microsoft explained that RAM is constantly consuming power, so the more memory that is included with a system, the less battery life it gets.
Though the new iPad is expected to feature double the RAM, the performance improvement will have no effect on battery life. Apple announced on Wednesday that the new iPad will continue to offer 10 hours of operation when using Wi-Fi and 9 hours on 4G LTE networks.
Reports first surfaced ahead of Apple's iPad unveiling that Apple would increase the RAM in its custom processor. The information was derived from alleged iPad debug photos that leaked last month.
The new A5X processor features a dual-core CPU, the same as the A5. But its performance has been boosted by a new quad-core graphics processor that Apple says is twice as fast as the Nvidia Tegra 3 while offering four times the performance.