DoJ suit against Apple over e-book pricing may arrive this week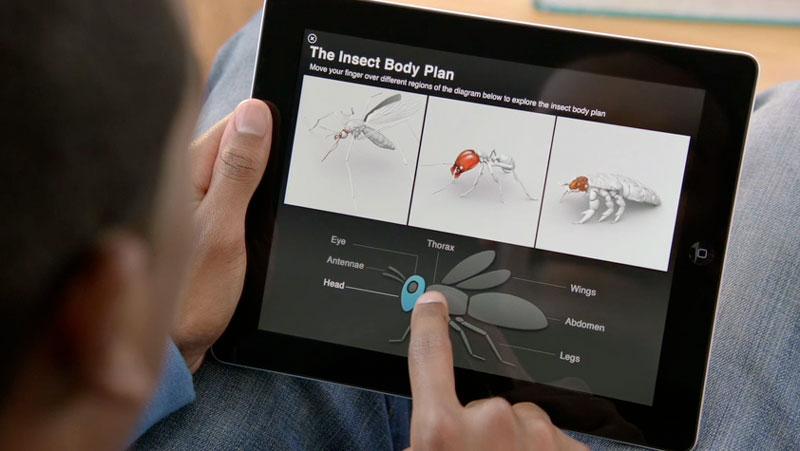 The U.S. Department of Justice is readying an antitrust suit against Apple over alleged e-book price fixing and could launch the complaint as early as Wednesday, a new report claims.
People familiar with the matter said the DoJ could file suit against Apple and settle with "several publishers" this week, Reuters reported on Tuesday. The tipsters said the suit could come as early as Wednesday, but they also noted that a final decision has yet to be made.
A report last month claimed that the Justice Department had warned Apple and five of the "Big Six" publishers of its intent to sue. Simon & Schuster, Hachette, Penguin, Macmillan and HarperCollins have reportedly been negotiating with the federal agency over a potential settlement to avoid the suit.
At issue is whether Apple colluded with publishers to switch from the wholesale model used by Amazon to an agency model where publishers set their own prices for e-books. According to late Apple co-founder Steve Jobs, the publishers were willing to switch to the new model with Apple because they "hated" Amazon's practice of selling Kindle e-books below cost.
The European Union is also said to be investigating the issue. Apple and the publishers already face a class-action complaint over the matter. The complaint blames the iPad maker and the publishers for a price increase after Apple's iBookstore launched.
Late last month, reports emerged that Apple and the publishers were close to a settlement with the DoJ that would head off the lawsuit. However, The Wall Street Journal claimed last week that Apple did not agree to settlement terms from either the U.S. and E.U. Three of the publishing houses are reportedly amenable to the settlement, while the remaining two are believed to be unhappy with the terms.