Apple hires former Yahoo executive to join iAd team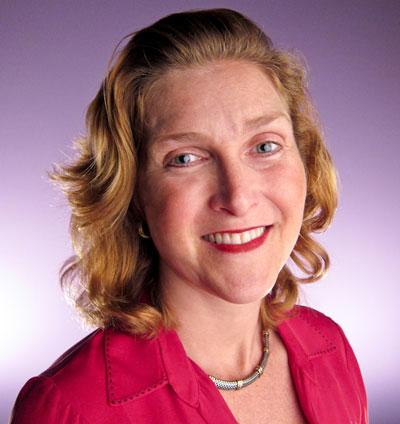 AppleInsider is supported by its audience and may earn commission as an Amazon Associate and affiliate partner on qualifying purchases. These affiliate partnerships do not influence our editorial content.
Apple has reportedly bolstered its iAd mobile advertising team with the hiring of Jessica Jensen, a former Yahoo executive.
Jensen's departure from Yahoo was confirmed by the company to Kara Swisher of All Things D. Citing anonymous sources, she added that Jensen is taking a Job at Apple.
In the iAd division, Jensen will work for Todd Teresi, a former Yahoo and Adobe advertising executive. Teresi was hired by Apple early this year, replacing the position vacated by Andy Miller, who left the company in August of 2011.
During her time at Yahoo, Jensen was in charge of Yahoo's women-oriented site, Shine. She also oversaw the company's lifestyles and health content businesses.
"At Yahoo, Jensen was the point person on its critical women's initiatives, including Shine, which is among the top such sites in the U.S.," Swisher wrote, "so her departure is a blow to new CEO Scott Thompson's efforts to push forward its media businesses."
The addition of Jensen comes as Apple is believed to be revamping its iAd service to increase interest in the mobile advertising network. Recent changes made include a reduction of the minimum campaign amount, an increase in developer revenue share to 70 percent, and adjustments of the service's fees.
Currently, advertisers can spend as little as $100,000 to initiate mobile campaigns, down from a $300,000 threshold the service had last July. The current minimum is a fraction of the $1 million minimum Apple implemented when iAd launched in 2010, as well as the $500,000 price seen last February.