3G version of Apple's new iPad certified for sale in China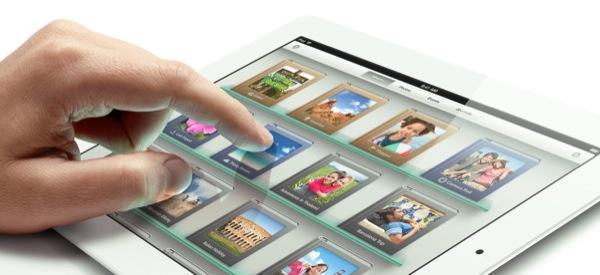 AppleInsider may earn an affiliate commission on purchases made through links on our site.
Regulators in China have approved the 3G version of Apple's third-generation iPad for sale in that market, signaling that the new iPad could soon become available in another major market.
The approval of the new iPad model compatible with the China Unicom 3G network was noted on Wednesday by MarketWatch. China's Telecommunication Equipment Certification Center gave Apple the OK to begin selling its latest iPad with model number "A1430."
The arrival of the new iPad in China is an important event for Apple, as the nation of over a billion people has become the second-largest market in the world for the company, behind the U.S. The new iPad is already available for sale in most developed countries around the world.
Wednesday's report suggested the slow release in China could be a result of an ongoing trademark dispute between Apple and Proview, a company that is the original owner of the "iPAD" name in China. Lawsuits from Proview's Shenzehen-based operation have accused Apple of acting "with oppression, fraud and/or malice" when it used a U.K.-based proxy company named IP Application Development, Ltd., to buy the rights to the "iPAD" name.
Regulatory approval for the Wi-Fi-only version of the new iPad was granted by the proper authorities in late March. However, that device has yet to go on sale in China.
Outside of mainland China, Hong Kong was one of ten places the new iPad went on sale when it launched on March 16. It joined the U.S, Australia, Canada, France, Germany, Japan, Singapore, Switzerland and the U.K, as well as Puerto Rico and the U.S. Virgin Islands.
Last year, the iPad 2 saw a much quicker debut in China, launching there on May 6, 2011. The launch of the iPad 2 drew large crowds, as well as scalpers who offered to resell the device for a markup of 200 yuan, or $30 U.S.