'iPad mini' predicted to use same display tech as Apple's iPhone 3GS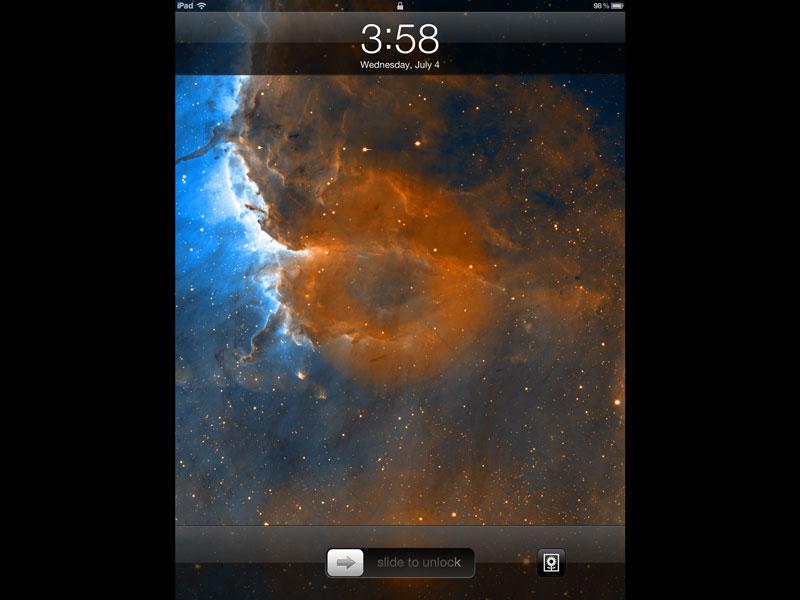 AppleInsider may earn an affiliate commission on purchases made through links on our site.
Apple may ensure availability of 7.85-inch displays for a new, smaller iPad by using the same display technology already found on the iPhone 3GS, according to one new prediction.
John Gruber of Daring Fireball believes that if Apple does produce a so-called "iPad mini" for sale this year, it will use the same display as the iPhone 3GS. That's because LCD screens are manufactured in large sheets and are then cut to the size needed, allowing the company to more easily produce 7.85-inch displays with a 1,024-by-768-pixel resolution.
"These are displays Apple knows they can produce efficiently and in enormous quantities," Gruber wrote on Wednesday. "All they have to do is cut them into bigger pieces."
The comments came in response to a pair of reports (1, 2) from Bloomberg and The Wall Street Journal that indicated Apple is planning to launch a smaller iPad, with a screen sized between 7 and 8 inches, before the end of 2012. Bloomberg's report cited an anonymous source who indicated the smaller, cheaper iPad will not feature a high-resolution screen like the 9.7-inch Retina display found on Apple's third-generation iPad.
But by sticking to a resolution of 1,024 by 768, Apple would allow existing applications written for the first-generation iPad and iPad 2 to run natively on the device with no changes necessary. That's because the rumored 7.85-inch display would pack in the same number of pixels as Apple's first two iPad models with larger 9.7-inch screens.
At 7.85 inches diagonally, the height of an "iPad mini" would be roughly the same as the width of the current iPad.
Current iPad displaying approximate relative screen size of a rumored 7.85-inch "iPad mini."
The iPhone 3GS features a 3.5-inch display with a resolution of 480 by 320 pixels. That's the same resolution screen that was found in the preceding models, the iPhone 3G and the first-generation iPhone.
The iPhone 3GS screen technology has a pixel density of 163 per inch, while the new third-generation iPad squeezes 264 pixels-per-inch into its 9.7-inch screen.
Gruber first indicated in April that Apple was "noodling with" ideas and prototypes for a 7.85-inch iPad, though he cautioned at the time that he's unsure whether such a device would ever actually be released. His most recent comments were made in response to this week's mainstream media reports.