T-Mobile may finally get iPhone in 2013, analyst says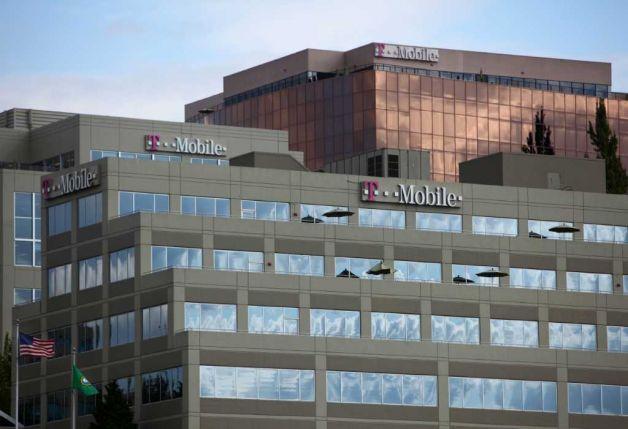 AppleInsider is supported by its audience and may earn commission as an Amazon Associate and affiliate partner on qualifying purchases. These affiliate partnerships do not influence our editorial content.
Fourth-largest U.S. wireless carrier T-Mobile could use a sales agreement from its parent company Deutsche Telekom AG to carry Apple's iPhone on its network sometime in 2013 which may help the network turn around slumping profits.
In a note to investors on Tuesday, Sanford C. Bernstein analyst Craig Moffett said Apple and Deutsche Telekom are "increasingly likely" to strike a deal for T-Mobile to offer the iPhone in the U.S. next year, reports Bloomberg.
The iPhone may help T-Mobile retain lucrative post-paid or contract customers after the telecom lost 510,000 monthly subscribers in the first quarter. Contrasting the massive loss was a combined 688,000 gained customers seen by iPhone-carrying networks AT&T and Verizon over the same period. In February T-Mobile blamed a fourth quarter 2011 loss of 706,000 contract customers on not having access to Apple's smartphone.
"IPhone (sic) availability at T-Mobile USA would likely reduce contract losses at that company, and push Deutsche Telekom U.S. to a net revenue growth position much sooner than the market expects," Moffett wrote.
T-Mobile was originally looking to bring Apple's handset over to its network as part of a merger with the nation's second-largest carrier AT&T, though the agreement fell through in December. As a result of the breakup AT&T was forced to give Deutsche Telekom $3 billion in cash along with a transfer of $1 billion worth of spectrum to the German company's U.S. arm.
With the additional bandwidth T-Mobile plans to upgrade its network to iPhone-compatible 4G HSPA+ by expanding operations in the 1900MHz spectrum. Tuesday's report is consistent with the carrier's expansion plans and solves the frequency issues that former CEO Philipp Humm referred to as the "key reason" why the company doesn't currently offer the iPhone.
T-Mobile's Bellevue, Wash. headquarters. | Source: SeattlePi
A deal to sell the iPhone through an agreement with T-Mobile's parent company would be a change to Apple's normal operating procedures as the Cupertino tech giant usually makes first-party agreements with carriers. For example, the recent addition of the iPhone on Sprint's network was a $15.5 billion commitment for the telecom. It was reported in June that, while AT&T and Verizon retained the most iPhone customers, Sprint gained the most switchers using Apple's handset.
Representatives from both Apple and T-Mobile declined to comment and no official statement regarding the situation has been issued.