Apple contacts US carriers, resellers to enforce Samsung product ban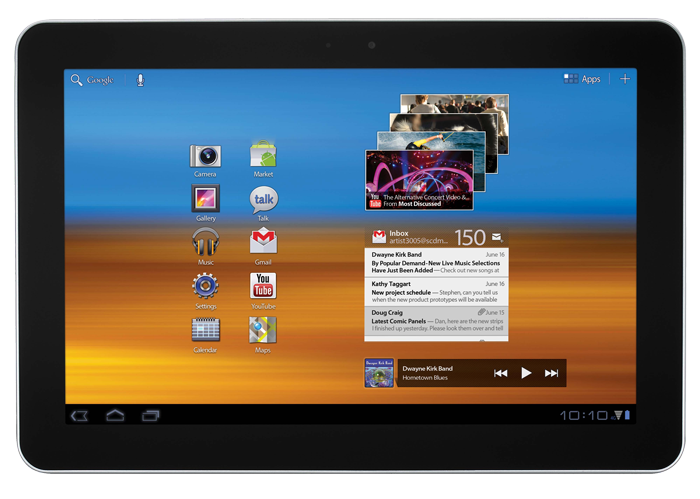 Apple has reached out to carriers and resellers of Samsung's Galaxy Tab 10.1 and Galaxy Nexus, demanding that they stop selling banned products.
Apple's actions were revealed in a court filing made by Samsung this week, summarized by Florian Mueller of FOSS Patents. The enforcement of the ban involved letters "to many carriers and retail companies that currently sell" the banned products.
Those companies were told to "immediately" remove the Galaxy Tab 10.1 in letters that went on on June 28. Similar letters related to the Galaxy Nexus smartphone were sent on July 3.
"Apple's menacing letters greatly overreach, incorrectly claiming that third-party retailers are subject to the prohibitions of the preliminary injunction, which clearly they are not," Samsung argued in its court filing. The Korean electronics maker is of the opinion that retailers "are permitted to sell their existing inventory, even without a stay."
In his analysis, Mueller said Apple's approach is "aggressive," but he also believes that Apple's understanding of the injunction against Samsung's products is "not baseless."
Apple's enforcement of court-ordered injunctions against Samsung's products comes as the two companies are headed toward a legal showdown when their patent infringement trial kicks off on July 30. Each company has accused the other of infringing upon their intellectual property with products like smartphones and tablets.
In late June, Apple won temporary U.S. injunctions against Samsung's Galaxy Tab 10.1 tablet and Galaxy Nexus. Samsung, however, won a stay on the injunction against the Galaxy Nexus earlier this month.