Kodak loses patent case against Apple, RIM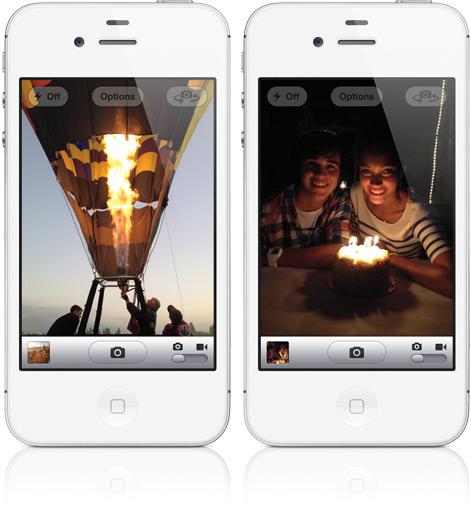 AppleInsider may earn an affiliate commission on purchases made through links on our site.
The U.S. International Trade Commission on Friday dismissed a Kodak lawsuit against both Apple and Research in Motion that claimed the two companies infringed on a patent regarding previewing images with a digital camera.
Friday's ITC ruling is yet another nail in the coffin for the once giant photography pioneer that has been struggling to sell off a multibillion-dollar patent portfolio as part of the company's bankruptcy proceedings, reports The Wall Street Journal.
The trade body's six commissioners agreed with a recent decision from an ITC Administrative Law Judge who in May concluded the patent to be invalid. Kodak first asserted U.S. Patent No. 6,292,218 for "Method for Live View Display and Digital Camera Using Same" against Apple and the BlackBerry maker in 2010 as devices from both companies allegedly used "live view" technology purportedly covered by the '281 invention.
Pundits question whether an upcoming sale of 1,100 patents will raise the $2.6 billion Kodak claims the portfolio is worth as the '281 property was thought to be one of the strongest in the lot.
"The ones that have been litigated are the most valuable ones," Kodak Chief Executive Officer Antonio Perez said last year.
The WSJ notes that Kodak signed image-preview licenses with 32 companies including Samsung and LG which purchased rights to use the technology for a combined sum of nearly $1 billion. Kodak reportedly thought the '281 patent could take advantage of the recent proliferation of camera-toting smartphones and tablets.
It was reported earlier in July that Kodak's patent sale would move forward despite attempts from Apple to block the sale on ownership claims.
Kodak hopes the proceeds from the IP selloff will allow for a company restructuring that will see a focus on printers and printing equipment.