Judge grants HTC request to sever, transfer Apple suit to Delaware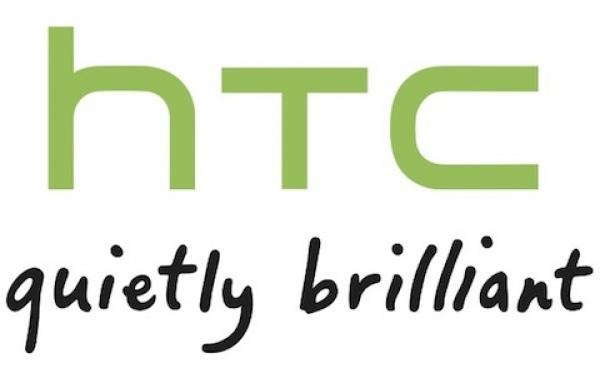 A Miami district court judge on Tuesday granted HTC's request to sever Apple's claims against the Taiwanese smartphone maker from an ongoing Motorola Mobility v. Apple case and move the suit to a Delaware court.
U.S. District Court for the Southern District of Florida Judge Robert N. Scola severed and transferred HTC from the 2010 Motorola Mobility v. Apple suit nearly three months after the Taiwan-based company was brought into the case as a defendant against Apple counterclaims of six patents, reports FOSS Patents' Florian Mueller.
The same judge first consolidated the two Apple lawsuits in May, but has decided to grant HTC's request based on a 2011 patent reform bill. Judge Scola cited the Leahy-Smith America Invents Act (AIA) which was instituted to thwart so-called patent trolls by raising the standard for joinders, or the practice of suing multiple defendants in one case in the same district. While Apple is a practicing company with owned patents and not a patent troll, the bill still applies to the claims asserted in Florida.
Moving over as part of the transfer are the six asserted Apple patents from the original consolidation as well as two HP patents HTC purchased to help fight its Southern Florida case.
Mueller notes the real winner in the transfer may be Motorola, and by proxy Google, as Apple's Florida suit against HTC was seen as a tactic to slow down proceedings. Motorola went so far as to accuse Apple of "procedural gamesmanship" with its May joinder request.
When HTC was brought into the Florida suit, the court was on track for a mid-2014 trial date, but that schedule may be bumped up due to the transfer to Delaware. Motorola wanted a faster decision as the company is asserting six purportedly strong patents against the iPhone maker and in January added an additional six patent claims to the mix.
HTC is also battling Apple through complaints with the U.S. International Trade Commission, though the Taiwanese company has seen little success and recently withdrew a critical patent in one of the cases.