Availability of Apple's 27" iMac dwindles ahead of expected Ivy Bridge upgrade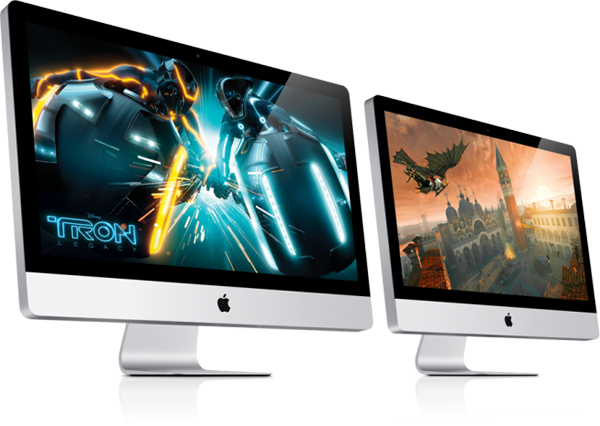 With Apple's iMac lineup due for an upgrade to Intel's Ivy Bridge processors, stock of the larger 27-inch all-in-one desktop has become even more depleted ahead of a possible refresh.
Availability of the 27-inch iMac is now limited at most retailers seen in the AppleInsider pricing guide. In particular, the low-end 2.7-gigahertz model is currently out of stock at Amazon, MacMall, MacConnection, Best Buy, and J&R. For now, the desktop remains in stock at B&H.
Availability of the high-end 3.1-gigahertz model is slightly better. That configuration is currently sold out at Best Buy and J&R, while limited stock is available at Amazon.
A shortage of 27-inch iMacs was also noted on Friday by MacRumors which found that the base-level machine is currently sold out at 120 of Apple's 249 U.S. retail locations, while the high-end configuration is unavailable at 135 retail stores.
While supply of the 27-inch iMac has dwindled, there are no such signs of constrained inventory for the 21.5-inch model. Both Apple's retail stores and authorized resellers show the smaller iMac model to have adequate availability.
Supply of the 27-inch iMac first began to dry up last month, as resellers started to see limited availability of the big-screen desktop. Supply constraints at Mac resellers is often one of the first signs that Apple is drawing down inventory ahead of a product update.
And the iMac line is due for an update, with the most recent refresh released over a year ago, in early May of 2011. Analyst Ming-Chi Kuo said in July that he expects Apple to refresh its iMac lineup with Intel's Ivy Bridge processors as soon as September.
Earlier this month, internal configuration files in Mountain Lion were discovered to make apparent references to unreleased new generations of the iMac, as well as the Mac Pro. The new iMac was labeled as (iMac13,0), while the Mac Pro was identified as (MacPro6,0).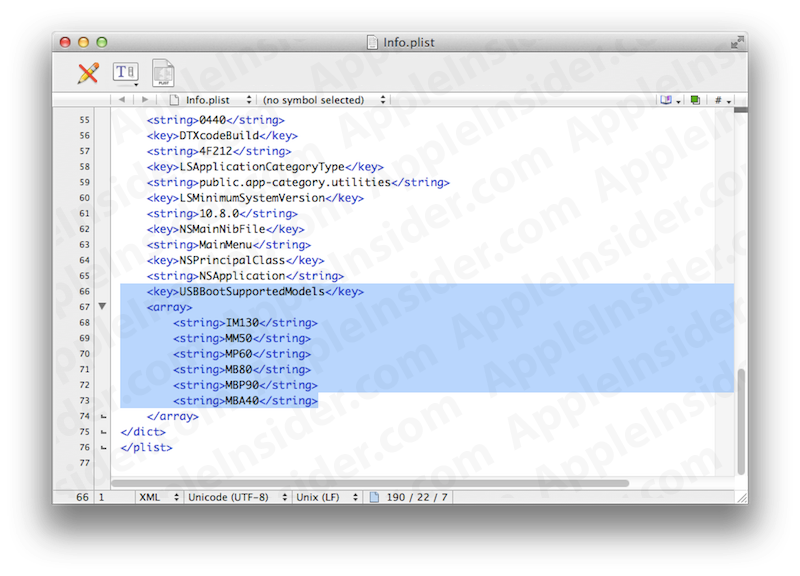 In addition, a new 13th-generation iMac identified as "iMac 13,2" has already appeared in Geekbench benchmarks. That machine was seen running Mountain Lion with an Intel Core i7-3770 processor clocked at 3.4-gigahertz with 4 gigabytes of 1600-megahertz DDR3 RAM.