'Hundreds' line up as Australia kicks off worldwide iPhone 5 sales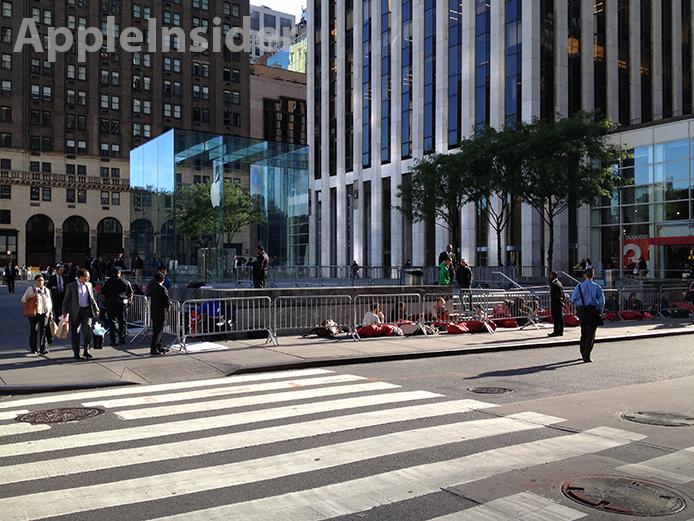 The world's first iPhone 5 was sold just hours ago as the Sydney Apple Store kicked off worldwide sales on Friday, Australian local time.
According to a report from The Wall Street Journal, "hundreds of Australians" queued up to purchase some of the first iPhone 5s to go on sale worldwide. Because of the country's proximity to the international dateline, Australia was the first to sell the hotly anticipated device.
There are conflicting reports as to who managed to buy the first iPhone 5, with the WSJ saying it was a wireless phone reseller and CNET claiming it was two siblings.
The iPhone 5 launch continues as Apple Stores in Asia are now starting sales, with the U.S. slated to get the device at 8 a.m. on Friday. Among the first to get their hands on the new device will be line-waiters at the flagship Fifth Avenue Apple Store in New York.