'iPad mini' expected to be released on Nov. 2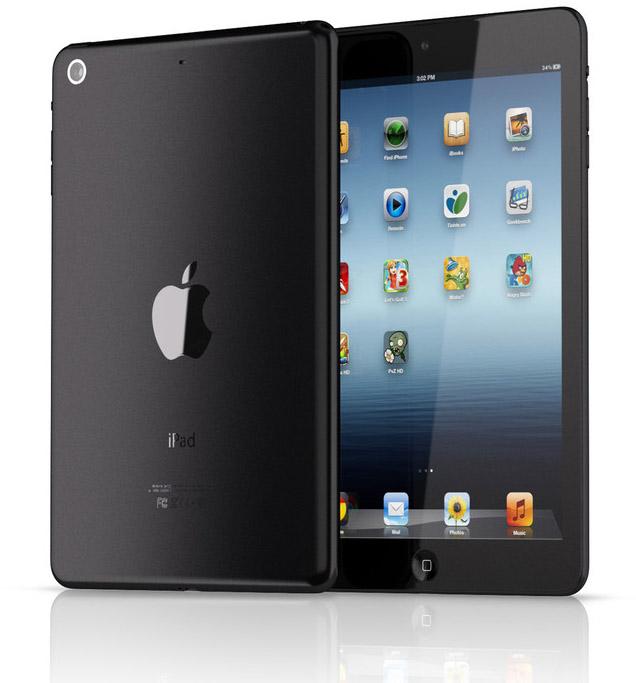 Apple is expected to keep its usual release schedule and put the 7.85-inch iPad into the hands of consumers less than two weeks after it is announced.
Attributing an unnamed source, TechCrunch reported on Friday that the so-called "iPad mini" will be available in stores and to early online buyers on Nov. 2. That's just over a week after the product is expected to be announced.
Apple has employed similar release schedules with other recent products, including the iPhone 5 and third-generation iPad introduced this year.
The iPad mini introduction is interesting because it is technically a new product from Apple, and the company usually gives itself a longer lead time between the announcement and eventual release of a new product. However, the iPad mini is expected to have a 1,024-by-768-pixel display that is the same resolution as the iPad 2, meaning developers would not need to rewrite their applications for them to work on the anticipated smaller tablet.
Pushing the iPad mini into stores on Nov. 2 also gives Apple full opportunity to take advantage of the lucrative holiday shopping season. The rumored launch would give the company some time to ramp up supply ahead of "Black Friday," one of the biggest shopping days of the year.
The Nov. 2 date is already so well accepted that Wall Street analysts have been using it to calculate their sales projections since invitations for Apple's Oct. 23 event went out earlier this week.
Gene Munster of Piper Jaffray said in a note to investors on Wednesday that a presumed Nov. 2 launch of the iPad mini would set Apple up to sell at least 5 million units in the December quarter. Others, such as Rob Cihra of Evercore Partners, are more bullish, as he sees Apple selling 7 million units during the three-month frame.
Apple's own internal projected sales may be even higher. According to The Wall Street Journal, Apple placed orders for more than 10 million iPad minis to be delivered in the fourth quarter of calendar 2012.