Reuters: Cheaper iPhone story withdrawn after 'substantial changes' to China report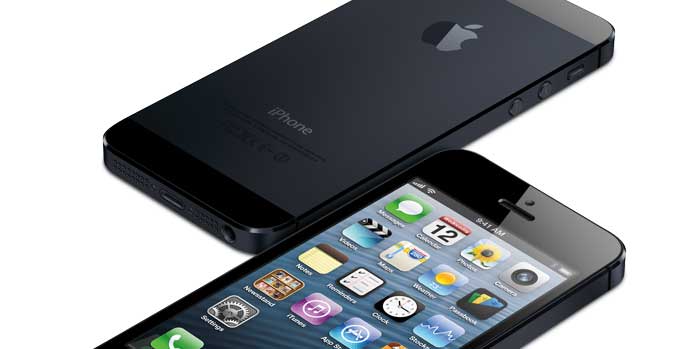 Rumors of a more affordable iPhone for emerging markets took an interesting turn Friday, as the major news organization Reuters opted to rescind a story originally filed, based on comments allegedly made by Apple marketing chief Phil Schiller.
Reuters issued an update Friday morning informing readers that it had withdrawn the story, which featured the headline "Apple exec dismisses cheaper iPhone as a market share grab — report." It was based on a report from the Shanghai Evening News, but that original story was later updated with "substantial changes to its content," which prompted the significant retraction.
AppleInsider also cited the same story on Thursday, noting that Schiller allegedly told the newspaper that Apple is not interested in making a "cheap," low-profit iPhone. The Next Web had reported that it confirmed with Apple that Schiller's comments came from an "official interview," as did the report from Reuters, which is now rescinded.
It's unclear exactly what the "substantial changes" made to the story are. As of Friday morning, the original story remains hosted at jfdaily.com, claiming that Schiller said Apple will not develop "cheap smartphones."
The original Chinese report gained considerable attention due to recent rumors claiming Apple plans to build a more affordable iPhone this year. The Wall Street Journal said that the device would be geared toward emerging markets such as China, where cheaper smartphones that can be bought without a service contract dominate the market.
Currently, Apple's cheapest iPhone model is the iPhone 4, which can be had for free with a new two-year service contract. But when bought contract-free, the iPhone 4 costs $450 in the U.S., and taxes increase that price to $490 in Chin and $750 in Brazil.