Test finds Surface Pro's storage space comparable to MacBook Air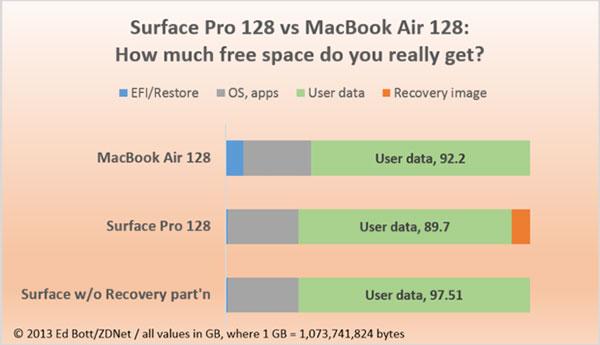 After wide-ranging media reports bashed Microsoft over questionable claims regarding the new Surface Pro's built-in flash storage, a side-by-side comparison between the tablet and Apple's 11.6-inch MacBook Air reveal the two devices share the same amount of disk space.
A test from ZDNet's Ed Bott pitted Redmond's newest device against Apple's thin-and-light MacBook Air, arguing that the comparison is more than fitting given the Surface Pro's ability to run a full-featured operating system.
"Unlike the Surface RT, which is a tablet that does a few PC-like things, Surface Pro is a real, no-compromises PC," Bott wrote. "It can power a 2560x1600 30-inch display, it runs Windows 8 Pro, it supports Hyper-V virtualization, you can run PhotoShop and AutoCAD on it. It deserves to be compared head to head with another full PC like the MacBook Air."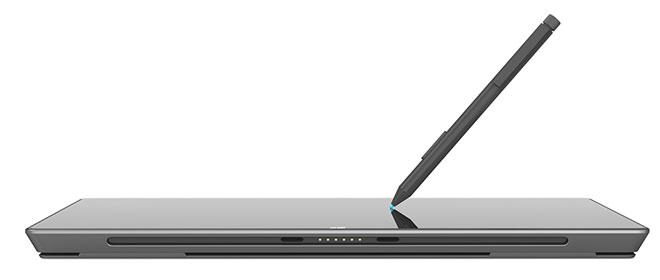 It was reported in late January that the 64GB Surface Pro would ship with as little as 36 percent of its advertised storage accessible to users, mostly due to the installation of Windows 8 and a recovery partition. The 128GB model tested on Thursday was said to leave 83GB, or 65 percent, left for customer use.
With a few simple calculations, and accounting for the two different methods Windows and OS X uses to report storage capacities, the Surface Pro and MacBook Air were found to have nearly identical amounts of free space. In fact, after moving the Windows 8 Recovery partition to a USB drive, the Surface Pro actually bested the Air's addressable storage by over 5GB.
Bott noted the MacBook Air with 128GB of flash storage ships with 92.2GB (approximately 99 billion bytes in pre-Snow Leopard Base 2 calculations) available, while the 128GB Surface Pro with Recovery partition installed offers 89.7GB (approximately 96.3 billion bytes). Removing the partition brings the Surface's capacity up to 97.5GB.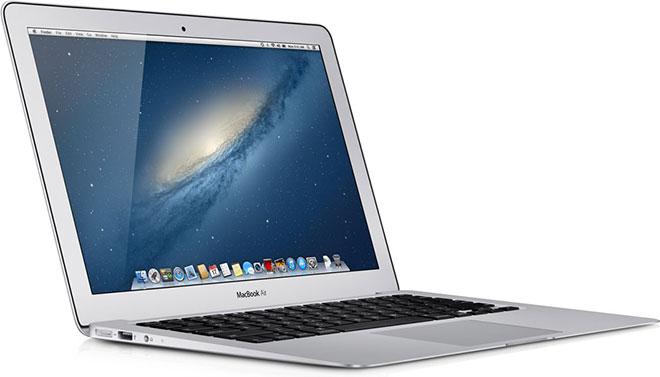 While Microsoft is marketing the Surface as a hybrid device, many consumers and reviewers are comparing it to other tablets. It can be argued that the slate form-factor, lack of built-in keyboard and touch-driven interface put the Surface Pro in the basic tablet category, but the device's full Windows 8 OS and ability to install Windows programs brings it more in line with so-called Ultrabooks.
Although Bott did not have access to a 64GB Surface Pro for testing, he estimated a 64GB MacBook Air would "compare more favorably to a Surface Pro in this configuration."
"I consider the 64 GB Surface Pro and MacBook Air pure companion devices, designed for people who don't care about carrying around large amounts of personal data," A storage capacity of 30-40 GB is more than adequate for current work, especially when it's supplemented with external devices (SD cards, USB flash drives, external hard drives) and cloud storage."