Wrap up: Apple CEO Tim Cook's Goldman Sachs Conference keynote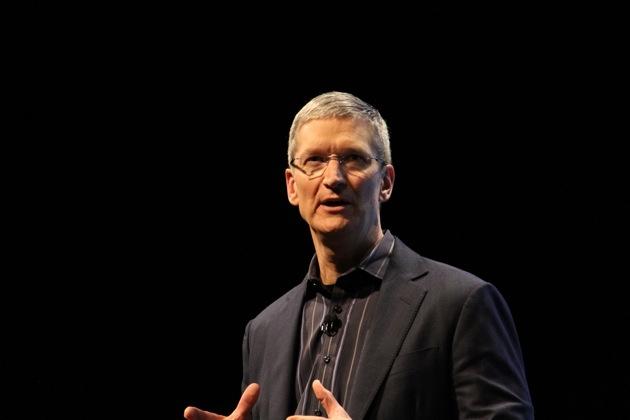 AppleInsider is supported by its audience and may earn commission as an Amazon Associate and affiliate partner on qualifying purchases. These affiliate partnerships do not influence our editorial content.
Apple CEO Tim Cook was invited to be the keynote speaker at the Goldman Sachs Internet and Technology Conference on Tuesday, where the executive addressed a number of wide-ranging topics including the future of the iPhone, the iPad's place in the tablet market, the Greenlight Capital suit and the direction his company will take moving forward.
One of more interesting questions Cook answered at the conference was in regard to Apple's product pricing, which has traditionally been based on a premium model representative of the quality devices the company produces.

Specifically, Cook was asked how the company plans to create a great iPhone user experience for customers who can't afford to purchase any of the current models.
"This is a popular question. […] We wouldn't do anything we wouldn't consider a great product," he said. "There are other companies that do that, and that's just not who we are."
Cook went on to say that introducing a "budget device" was not something Apple would be comfortable with, and instead pointed to the strategy seen with the iPhone lineup. In that model, new variants like the iPhone 5 are sold at the highest price while preceding versions like the iPhone 4S and iPhone 4 are sold at discounted rates.
"We are making moves to make things more affordable," he said. "Instead of saying how can we cheapen this iPod to get it lower, we said how can we do a great product, and we were able to do that. The same thing, but in a different concept in some ways."
While Apple has made some notable purchases in the past, such as its acquisition of PA Semiconductor in 2008 and more recently fingerprint security firm AuthenTec, Cook noted that most are smaller firms with potential. The executive did say, however, that Apple would not be opposed to purchase a larger, more established firm if it was thought to be a good fit.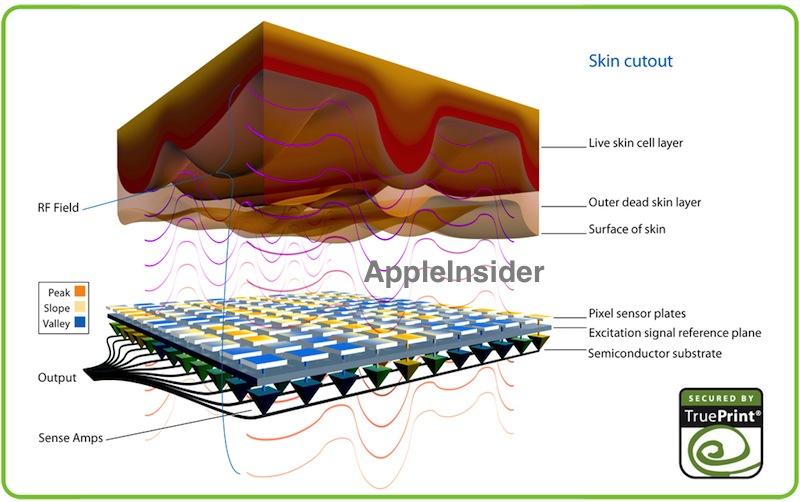 "We have looked at large companies," Cook said. "In each case, it didn't pass our test. Will we look at more? I think so. But we're disciplined and thoughtful, and we don't feel a pressure to go out and acquire revenue. We want to make great products. If a large company could help us, then that would be of interest. But, again: Deliberate, thoughtful is our mantra."
Rumors that Apple is secretly working toward the release of a larger-screened iPhone model have persisted for months, but as usual the company has been tight-lipped about the purported project.
While not conclusive evidence that there will indeed be a "phablet" iPhone, Cook did change his tune somewhat in the conference on Tuesday.
"I don't want to say what we will do or won't do," Cook said, referring to the screen sizes of future iPhones. In the past, the executive has been more cagey in his comments regarding such a device.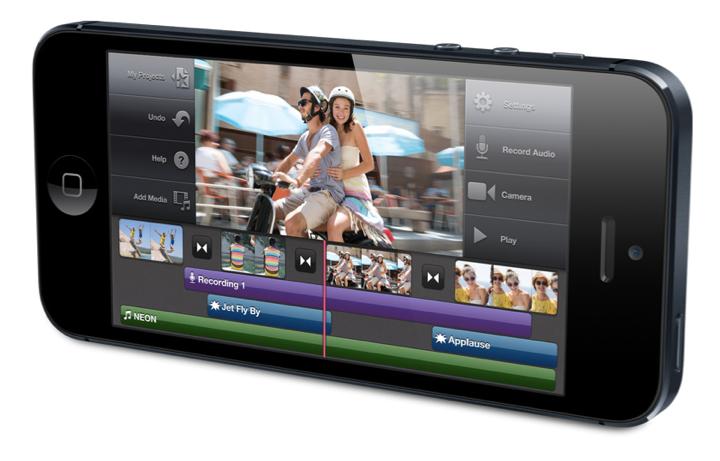 He went on to say that instead of focusing on hardware specs, Apple has concentrated its efforts on the iOS experience.
The first question Cook fielded at the conference was in regard to Apple's immense cash hoard, as well as a lawsuit asserted by shareholder David Einhorn's Greenlight Capital over the company's proposal that would allegedly restrict preferred stock handouts.

The proposal, referred to as "Prop 2," would take away the Apple board's power of meting out preferred stock and place it in the hands of shareholders.
"We thought we should eliminate a blank check preferred from Apple's charter," Cook said.
If Prop 2 passes at the shareholder meeting scheduled to take place at the end of February, and if Apple subsequently decided to issue preferred stock as part of its cash distribution plan, it would simply need its shareholders to vote on the matter.
"I find it bizarre we find ourselves being sued for doing something that's good for shareholders," Cook said of the lawsuit. "It's a silly sideshow, honestly."
According to Cook, the iPad is "the poster child of the post-PC revolution" and has driving the push to tablets since its introduction in 2010.
While Apple's tablet has been the downfall for a number of PC alternatives, such as netbooks, the device is also said to be hurting the company's own Mac computer sales. During the last quarter of 2012, Mac sales dropped 22 percent year-to-year on low demand and supply constraints. Apple's iPad business, however, grew by nearly 50 percent over the same period.
"The cannibalization question raises its head a lot," Cook said. "The truth is: we don't really think about it that much. Our basic belief is: if we don't cannibalize, someone else will. In the case of iPad particularly, I would argue that the Windows PC market is huge and there's a lot more there to cannibalize than there is of Mac, or of iPad."
Cook noted that burgeoning markets like China and Brazil will be major players in future growth, and the company is banking on its ability to draw customers in to the Apple ecosystem with "halo products."
"Through the years, we've found a very clear correlation between people getting in and buying their first Apple product and some percentage of them buying other Apple products."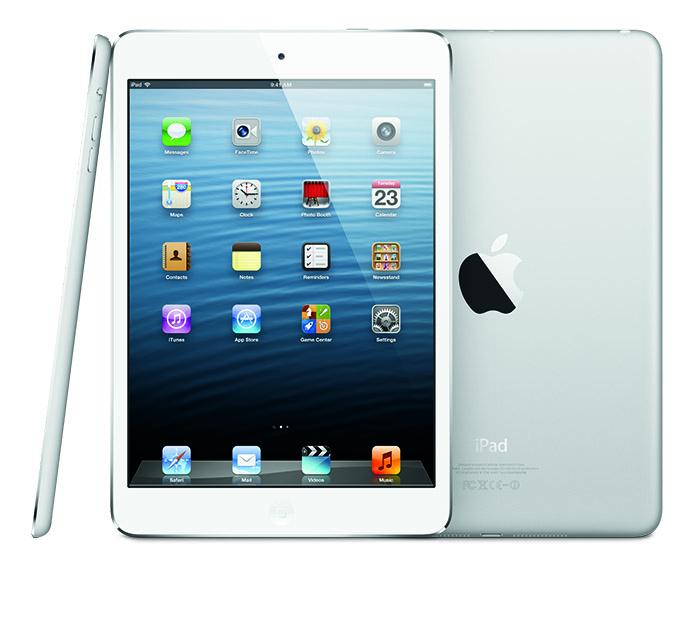 For complete coverage of Cook's keynote at the Goldman Sachs Internet and Technology Conference, visit the links above and AppleInsider's topic page for "Tim Cook."