Apple's short-lived retail chief says he 'just didn't fit with the business'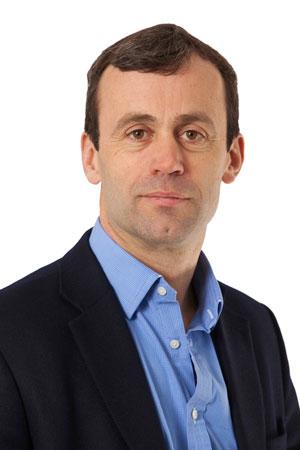 AppleInsider may earn an affiliate commission on purchases made through links on our site.
John Browett, who was in charge of Apple's retail business for just six months before he was fired, admitted this week he wasn't a good fit in that role.
Despite the fact that he was fired, Browett said his time at Apple was "probably the best thing that happened to me," according to The Independent. Since leaving Apple, he has become the CEO of Monsoon Accessorize, a women's fashion chain based in the U.K.
The main issue at Apple, he said, was that he "just didn't fit with the business." Browett took over after Apple's previous retail head, Ron Johnson, moved on to become CEO of JC Penney.
Browett said his time at Apple made him a "much kinder person." He also said the experience made him realize what he's like to work with, which he believes will make him better at his job in the future.
His short tenure at Apple was marred by a number of reported missteps. Prior to that stint, he was CEO for European technology dealer Dixons.
During his time at Apple, a number of reports from employees found the executive to be more focused on profit margins than offering the hallmark "Apple Store experience" that made the tech giant's retail outlets popular. Browett purportedly drew complaints from Apple Store employees after initiating a hiring freeze in August and scaling back working hours for part-time personnel.