Cook on Apple's Chinese Q2: Our best China quarter ever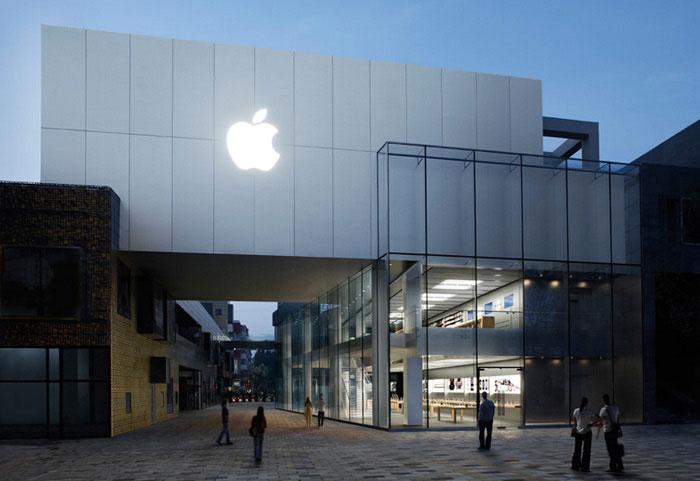 AppleInsider may earn an affiliate commission on purchases made through links on our site.
Apple just had its "best quarter ever" in the increasingly important Chinese market, according to CEO Tim Cook, who says the iPhone maker is well positioned to address China going forward.
Speaking in the conference call for the company's quarterly financial results, Cook pushed back against the notion that Apple might have hit a wall in the Chinese market, which has a lower average income and downloads fewer apps than developed countries.
"We just had our best quarter ever in Greater China," Cook said. "Revenue came in at $8.8 billion. That's up 11 percent year-on-year. It's the same as Apple's growth."
Cook went on to tout Apple's growing number of Chinese points of sale for its iPhone, which now totals roughly 8,000. The company plans to double that number over the next two years.
Apple is also moving to add features to its online store in order to increase the opportunities for Chinese consumers to buy its products. Apple has been trying out new payment schemes in China and other developing markets to make its products more affordable to consumers in those markets.
Cook appeared to nod to this, noting the popularity of Apple's lowest-cost iPhone in the Chinese market.
"We've seen significant interest in iPhone 4 there, and we recently made it even more affordable to make it even more attractive to first-time buyers."