Apple's retail stores now earn record $58 per visitor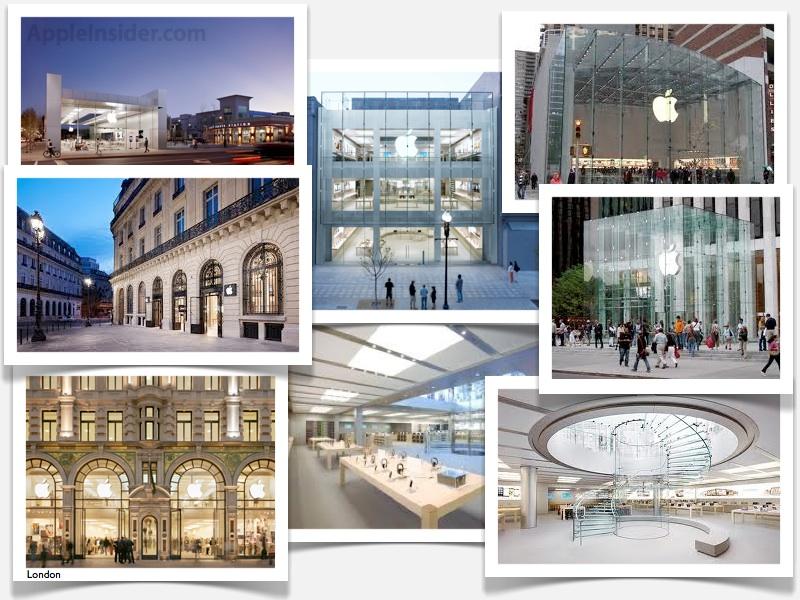 For every person who visited an Apple retail store last quarter, the company took in a record setting $57.60 in revenue, according to a new analysis.
Analyst Horace Dediu of Asymco provided a breakdown of how well Apple's retail operations are performing on Monday. The company saw a 7 percent growth in visitors last quarter, with the per-visitor revenue setting a new company record.
Based on Dediu's findings, Apple's retail stores earn twice as much per square foot as high-end jeweler Tiffany & Co. For each visitor to its stores, Apple earns about $12 in profit.
Over the last year, the average Apple store saw 250,000 visitors per quarter, up from about 170,000 per store in 2010. In the March quarter, the average Apple store netted $13.1 million in revenue, which was the highest level ever for a non-holiday quarter and was up from $12.2 million a year ago.
On Apple's quarterly earnings conference call in April, the company's executives revealed that their retail stores earned $5.2 billion in total revenue in the quarter, up from $4.4 billion a year prior. There were a total of 91 million visitors to Apple stores in the quarter, also up year over year from 85 million.
At the end of the March quarter, Apple had 402 total retail stores around the world, with 151 of those located outside of the U.S. The company plans to open about 30 new stores in total during its fiscal year 2013, while another 20 stores will be remodeled.
Continued success for Apple's retail operations comes in spite of the fact that the company does not currently have a retail chief. The former head of retail at Apple, John Browett, was fired from the company last fall after a short tenure that was marked by strife.
Browett took over for Ron Johnson, who built Apple's retail presence over the span of a decade before leaving for U.S. retailer JC Penney. But Johnson was ousted from that job in April after a series of sweeping changes he instituted didn't bear fruit. That has fueled speculation that Johnson could return to Apple to once again oversee its retail operations.