New service delivers passes for Apple's Passbook via text message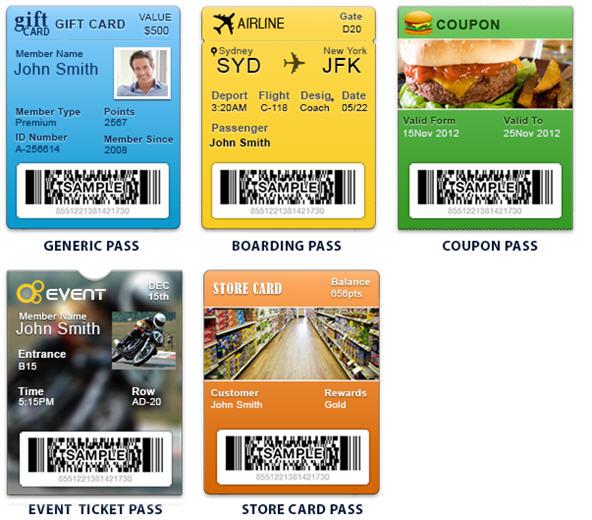 AppleInsider may earn an affiliate commission on purchases made through links on our site.
Users of Apple's Passbook feature for iOS have a new option for getting tickets, coupons, and more delivered to their devices, as Skycore has launched support for cross-carrier delivery of Passbook passes by MMS.
Pass providers can plug into Skycore's SaaS platform and APIs, allowing for secure transmission of passes to a user's messaging inbox. Those passes can then be transferred to the user's Passbook app. Skycore also allows for mobile-optimized email and mobile landing pages, but the company believes the MMS feature gets content to users faster and more reliably.
The service also allows pass providers to monitor MMS delivery receipts and confirmed installs, which can be helpful in determining the success of a campaign.
Skycore can currently deliver MMS passes to U.S.-based AT&T, Sprint, T-Mobile, and Verizon customers. The service is built to work with Apple's Passbook, but if a customer is on an Android phone, Skycore's MMS device detection can send a message presenting alternative storage options, such as PassWallet for Android.
Launched as a feature within iOS 6, Apple's Passbook feature has seen considerable adoption by a range of service providers. Discover uses the feature to deliver cardholder rewards, American Airlines allows more than a million users to store boarding passes with it, and a number of Major League Baseball stadiums allow users to store tickets in the app.
Other smaller pass providers have used the feature to drive coupon campaigns and drum up new business. Filings from last year indicate that Apple may be looking to integrate Passbook with near-field communications technology in the near future.