Audio iAds will be sold for Apple's 'iRadio' - report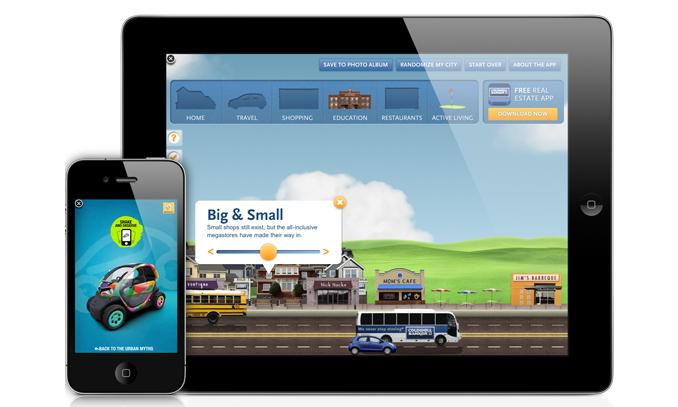 AppleInsider is supported by its audience and may earn commission as an Amazon Associate and affiliate partner on qualifying purchases. These affiliate partnerships do not influence our editorial content.
Apple's iAd network will serve both visual and audio advertisements as part of the company's forthcoming "iRadio" initiative, according to a new report.
Details on the advertising support expected to be a part of Apple's rumored radio service were revealed on Wednesday by AdAge. It said the service is expected to feature "highly targeted ads" that may be "pricey," but also appealing, for those looking to advertise to end users.
"The audio ads will be sold via iAd, Apple's mobile ad network, according to a former Apple executive with knowledge of the situation," John McDermott reported. "In addition to audio ads, the streaming music service will also contain the mobile ads iAd currently sells."
It's believed that of the advertisements Apple sells, 10 percent will go to the music rights holders. That's much higher than the 4 percent that Pandora allegedly pays, but also lower than the 70 percent that Apple gives application developers with existing app-embedded iAds.
To date, Apple's iAd network has been limited to banner advertisements embedded in iOS applications. Advertisers can create interactive features that act like mini-applications when activated by a user.
Wednesday's report corroborates some of what was said in a separate rumor earlier this week, which claimed that Apple's iAd focus is moving away from applications and toward the new "iRadio." The streaming service, which is expected to compete with established players like Pandora and Spotify, could be announced as soon as next week's Worldwide Developers Conference.
Apple is said to have inked a deal with Warner Music Group for the necessary rights for its Internet radio service. That's fueled speculation that Apple might have all the pieces in place in time for an announcement at Monday's WWDC keynote.
Existing music streaming services Pandora and Spotify also rely on a combination of audio and graphical advertisements. Both of those companies will intersperse audio advertisements in between the playback of songs, while users who pay a monthly subscription fee can avoid such ads.