Samsung Galaxy S4 reaches shipments of 20 million - report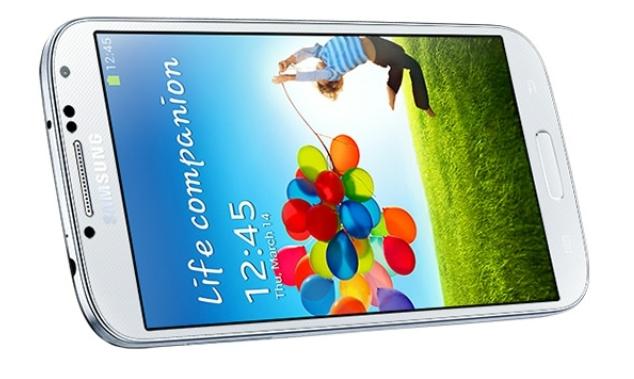 Samsung's latest flagship smartphone, the Galaxy S4, has seen the strongest start of any handset in the company's history, with shipments reportedly reaching 20 million units in two months.
The number was reported on Wednesday by Korea's Yonhap News, which said the 20 million milestone was reached by the end of June. That's just a few months after the April 26 launch of the Galaxy S4, and is at a pace about 1.7 times faster than the previous-generation Galaxy S III.
In comparison, sales of the iPhone 5 exceeded 5 million in the device's first weekend. The company does not break down sales by specific iPhone model, but Apple did see record iPhone shipments of 47.8 million units in the holiday 2012 quarter.
Samsung first announced in May that it had shipped 10 million Galaxy S4 units in its first 28 days of availability. However, concerns quickly grew among investors that Galaxy S4 sales could disappoint after a record start.
While the Galaxy S4 is still on a record setting pace according to the latest reports, demand has unsurprisingly cooled significantly since the device launched. Apple has seen the same trends, with iPhone sales booming around the launch of a new model.
For example, holiday iPhone sales following the launch of the iPhone 5 saw year over year growth of nearly 11 million additional units. But in the subsequent March 2013 quarter, iPhone sales were up by 2.3 million units year over year, to 37.4 million.
Apple is expected to launch a next-generation iPhone, referred to the media as an "iPhone 5S," in the coming months, around a year after the September 2012 launch of the iPhone 5. It's also widely expected that the company will introduce a new low-cost iPhone with a plastic back and an array of new colors.