Nokia's struggles suggest consumers are 'content' with iOS and Android duopoly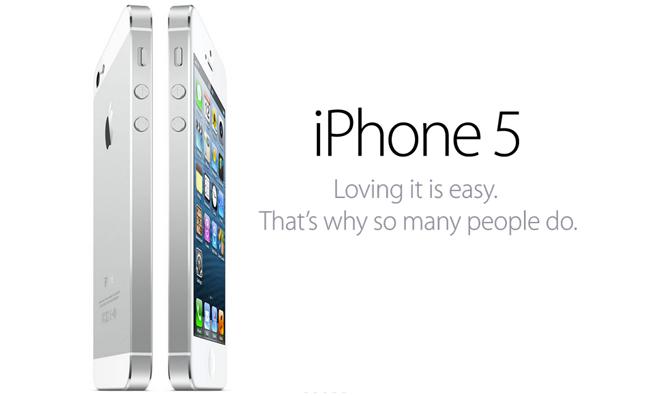 Nokia's failure to gain traction in the smartphone market with Microsoft's Windows Phone platform is seen by one analyst as a sign that consumers are content with the two dominant options currently on the market: Apple's iOS and Google's Android.
Charlie Wolf of Needham & Company revealed in a note to investors this week that he has downgraded his rating for Nokia stock from a "buy" to a "hold." In particular, he believes Nokia's poor performance in the last quarter is a sign that consumers are "content with just two platforms."
"It appears that the market is reaching the now-or-never moment for the Windows 8/Nokia duo," Wolf wrote. "We expect Microsoft to throw enormous resources behind Windows 8 to prevent its demise. But with a single digit market share, the challenge will be enormous."
According to IDC data from May, Android and iOS had a heady lead against all other competitors. In the first quarter of 2013, Apple and Google's mobile operating systems combined to take up 92.3 percent of the market, leaving Windows Phone and BlackBerry OS with 3.2 and 2.9 percent, respectively.
Wolf blames a smaller app library, ineffective marketing, and Nokia's original loyalty to the "antiquated" Symbian operating system, for the Finnish handset maker's gradual downfall since the iPhone debuted in 2007. Nokia eventually dumped Symbian as its primary OS in February 2011 in favor of Microsoft's Windows Phone.
But by summer 2011, Nokia was forced to begin laying off 10,000 employees. Since then, Windows Phone has only struggled to gain a larger share of the market and move more Nokia devices, capturing only a three percent share of the market in March.
Nokia announced this week that it shipped 7.4 million units of its flagship Lumia smartphone running Windows Phone. While considerably less than the 37.4 million iPhones Apple shipped last quarter, the Lumia still managed to out-ship BlackBerry's 6.8 million total smartphones in the last quarter, suggesting that Windows Phone may have to settle for a distant third place in the market.
Apple's iPhone outsold BlackBerry devices in Canada for the first time in 2011. Research firm Gartner predicted last March that the newest version of BlackBerry's operating system, BlackBerry 10, may capture less than five percent of the worldwide smartphone market through 2016.