After losing exclusive access to Apple's iPhone, China Unicom now focusing on low-cost handsets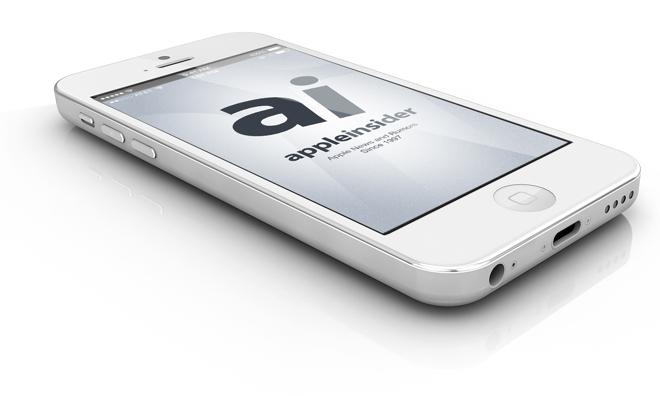 China Unicom has turned its focus to low-cost smartphones in an effort to win over new customers now that the carrier is no longer China's exclusive iPhone provider, and the strategy appears to be working.
Apple is rumored to launch a new plastic iPhone this year.
The new approach for China Unicom, representative of the vast demand for low-cost smartphones in China, was detailed on Thursday by the Associated Press. The plan is apparently paying off, as China Unicom Ltd. has reported that its profits for the first half of fiscal 2013 grew by 55 percent.
China Unicom was the sole provider of the iPhone until March of 2012, when competing carrier China Telecom began offering Apple's smartphones in mainland China.
Demand for low-cost smartphones in emerging markets, particularly China, has helped to drive speculation that Apple could introduce a new iPhone model this year to address that market segment. Numerous leaks have shown off a plastic iPhone case in multiple colors, sporting the same 4-inch display as the iPhone 5.
While the plastic iPhone is expected to be Apple's new entry-level smartphone, the device won't negatively affect the company's margins, according to Ming-Chi Kuo of KGI Securities. He expects that Apple will price the new iPhone between $450 and $550, giving the company "decent profitability, but at the cost of volume."
The big prize for Apple in China remains China Mobile, the world's largest wireless provider with 715 million subscribers. For years it's been rumored that Apple was working on a deal with China Mobile, but to date the iPhone is still not officially available through the carrier.
Apple Chief Executive Tim Cook met with the CEO of China Mobile on a recent trip to the country. Cook has met with China Mobile a number of times, furthering speculation of a deal between the two parties that has yet to become a reality.