DoCoMo said to have promised Apple 40% of sales will be iPhone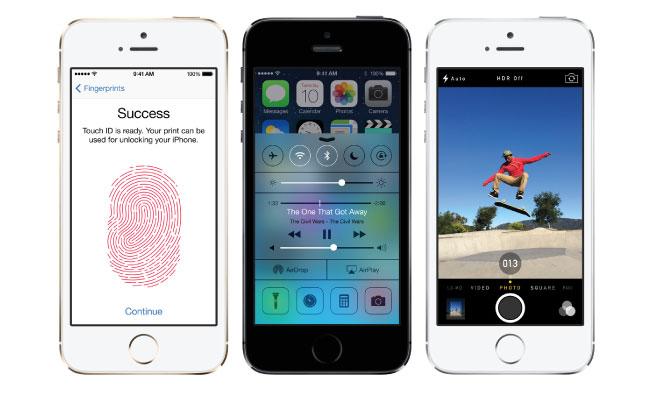 The iPhone's long-awaited arrival on Japan's largest carrier could signal big trouble for other smartphone manufacturers, as the carrier has announced that the iPhone 5s and 5c will likely account for 40 percent of its future smartphone contracts.
In the years since the iPhone's introduction, DoCoMo has slowly but surely lost subscribers, as it did not carry Apple's smartphone. The carrier's rivals, though, do carry the iPhone, and they have prospered as DoCoMo has struggled. While DoCoMo added just 43,000 users in August, KDDI added 209,200, and SoftBank added 250,300.
While it remains Japan's largest wireless carrier — with roughly 60 million subscribers, about half of Japan's population — DoCoMo executives have in the past explicitly blamed the iPhone as a reason for subscriber losses. Apple and DoCoMo were until recently at an impasse, with DoCoMo insisting that it be able to preinstall carrier-specific software on Apple's phone and Apple resisting. It is unclear how the two companies came to an agreement and what, if any, concessions Apple made in the process.
The DoCoMo deal may not signal the end for the major Japanese handset manufacturers; Sony, with 20.6 percent of the Japanese market, and Sharp (13.9 percent) will likely continue on, though in a tougher position. Some other smaller players, though, are likely in trouble.
"Japanese handset manufacturers are already bound for extinction," Ichiyoshi Investment Management's chief fund manager told Yahoo News, "and this will just accelerate that process. Firms such as Fujitsu and Kyocera could go the way of NEC, which is now pulling out of handsets. Panasonic is also cutting back on smartphones.