Briefly: Japanese carrier NTT DoCoMo blames iPhone for biggest ever loss in subscribers as Korea starts iPhone 5 sales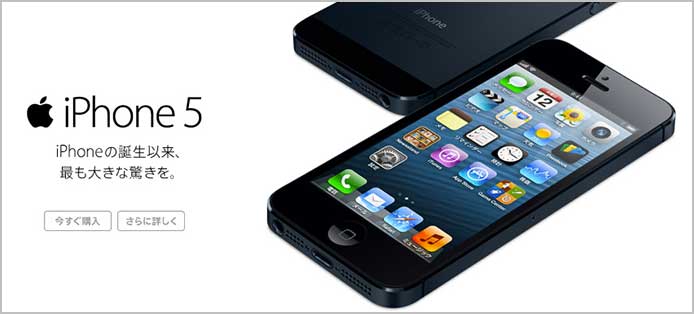 Japan's largest wireless carrier NTT DoCoMo said Thursday that customers are jumping off its network to sign on with rival providers that carry the iPhone, while Samsung's home country of South Korea started sales of the latest iPhone 5.
NTT DoCoMo
Near-ubiquitous Japanese cell provider NTT DoCoMo saw a net loss of 40,800 subscribers over the course of November as former users switched to smaller rivals Softbank Corp. and KDDI Corp., both of which are Apple partner carriers, reports Reuters.
Driving the exodus was the iPhone 5, with the decline being the first drop in subscriber numbers since 2007 and the biggest loss since being spun off from NTT in 1991, the company said.
Over the same period, iPhone carriers Softbank and KDDI saw gains of 301,900 and 228,800 subscribers, respectively. After years in the internet and telecommunications industry, Softbank first began operations as a mobile provider in 2006 after buying out Vodafone Japan, and recently announced plans to take over Sprint in the U.S.
iPhone 5 launches in Korea
As part of its fastest rollout ever, Apple launched the iPhone 5 in South Korea on Friday to significant demand from wireless carriers SK Telecom and KT Corporation. Combined pre-orders hit over 300,000 units leading up to the midnight launch with SK's 50,000 units eclipsed by the 250,000 garnered by KT, reports The Chosun Ilbo.
While both carriers are offering subsidies for the iPhone 5, KT promised to waive early upgrade fees for those anxious to switch to Apple's newest handset.
China, the next massive market to get the iPhone, also saw healthy pre-release activity as second-largest carrier China Unicom reported over 100,000 preorders in less than 24 hours. The Chinese launch will kick off on next week as part of a 50-country blitz for December.