China Unicom nets over 100K iPhone 5 preorders on first day of availability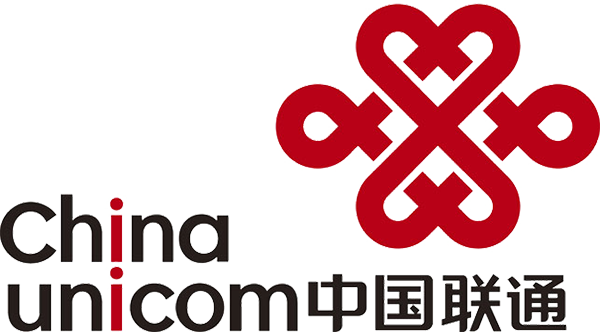 Second-largest Chinese wireless carrier China Unicom opened up pre-sale reservations for Apple's iPhone 5 on Monday and saw over 100,000 preorders for the device ahead of its official launch in that country on Dec. 14.
The final tally came in at 4 p.m. on Tuesday local China time, less than one day after China Unicom started preorder sales of Apple's newest handset, reports Sina Tech. A separate report from Sohu affirmed the China Unicom numbers and added that China Telecom subsidiary Beijing Telecom received more than 5,000 orders on Sunday when it opened iPhone 5 sales.
Earlier on Monday, Apple announced it would be launching the iPhone 5 in more than 50 countries in a staggered release through December as part of the fastest rollout in company history. The device finally received a network license last week after slogging through the country's approval process for nearly a month.
It was rumored in that China Unicom would be selling what would become the iPhone 5 by the end of the year after a successful negotiations session in September. The telecom has been a partner carrier since it signed on to a three-year deal in 2009.
China's booming smartphone market is important for Apple, as of September the company held about a 15 percent share, but the iPhone has yet to tap into the subscriber base held by the world's largest carrier China Mobile. The telecom announced in March that over 15 million iPhones were in operation on its network despite not being an Apple partner. A similar situation exists with U.S. provider T-Mobile, however on a much smaller scale.
As for the Dec. 14 rollout, China Unicom didn't require presale customers to put money down on the iPhone 5, instead opting for an ID card and telephone number verification system that could skirt issues previously seen with large Apple product launches.