Rumor: Apple working on 12" iPad with partner manufacturer Quanta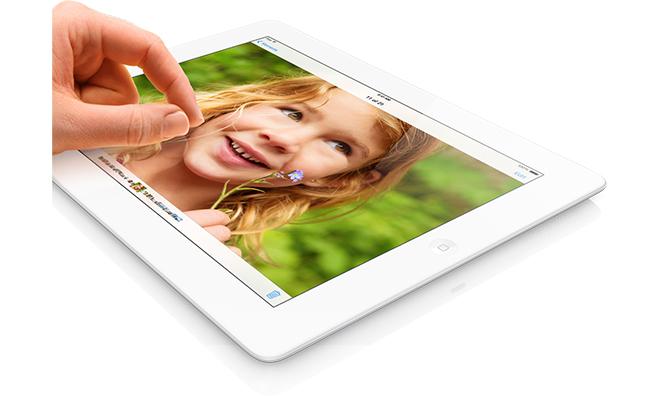 AppleInsider may earn an affiliate commission on purchases made through links on our site.
A report out of the Far East on Tuesday claims Apple is teaming up with longtime partner manufacturer Quanta Computer to develop a 12-inch version of the iPad, reigniting speculation that the company is mulling a larger tablet model.
According to Chinese publication United Daily News (via Mac Otakara), Apple is actively working on a larger-screened iPad that will supposedly be constructed by Quanta.
Tuesday's report claims Quanta is looking to diversify away from thin-and-light laptop production as that market is quickly being taken over by tablets like the iPad. Analysts expect the rise of the tablet to also negatively impact Apple's own MacBook sales, causing some to speculate that a wider range of iPad offerings is on the horizon.
Rumors of a bigger iPad form factor are nothing new. A report from The Wall Street Journal in July claimed Apple is exploring a possible 13-inch tablet to sate consumer demand for larger screens.
Apple is expected to unveil its next-generation iPad lineup later this fall, the highlight being a supposedly redesigned 9.7-inch model that borrows its styling from the current iPad mini. If the numerous parts "leaks" that have been circulating around the Web are in fact legitimate, the device will be slimmer with thinner side bezels and a more curvaceous chassis.