Nest to open developer program for Learning Thermostat, future products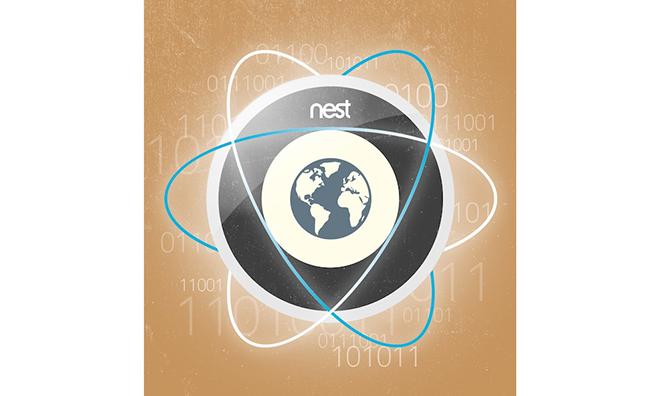 Nest Labs CEO and former Apple executive Tony Fadell announced on Wednesday that his company will be launching an application programming interface (API) that developers can use to integrate their apps with the Nest Learning Thermostat and future smart home devices.
The new developer program, which was announced at the CEDIA Expo in Denver, Colo., promises to bring a new level of interactivity to the Nest smart thermostat, both with apps and connectivity with hardware from other vendors.
Now in its second generation, the Nest Learning Thermostat still does not communicate with other "smart home" products like lights, fans and window shades, notes TechCrunch. This lack of interoperability means users have to access device functions from the first-party app and can't tie in connected hardware already installed in their house.
According to cofounder Matt Rogers, who is also Nest's VP of engineering, the goal was to first create a solid device before opening a developer program and releasing an accompanying API. Now that the product has been somewhat established, Rogers said the company is "getting ready to open [its] doors" to third-party developers.
While the depth of the API remains unclear, Rogers hinted at some of the functionality in a post on Nest's blog:
What if Auto-Away could turn off your lights? What if your dryer knew not to run when energy prices were high? What if your robot vacuum knew when you were gone and cleaned up before you got home?
In addition to the Nest Learning Thermostat, the API will grant developers access to "future products." A report on Tuesday claimed Nest Labs is developing a smoke detector called "Protect," though details regarding the device's capabilities are largely unknown.
According to Nest's blog, the developers will get access to the API sometime in 2014.