AT&T 4G LTE expands to 11 new markets, many in southeast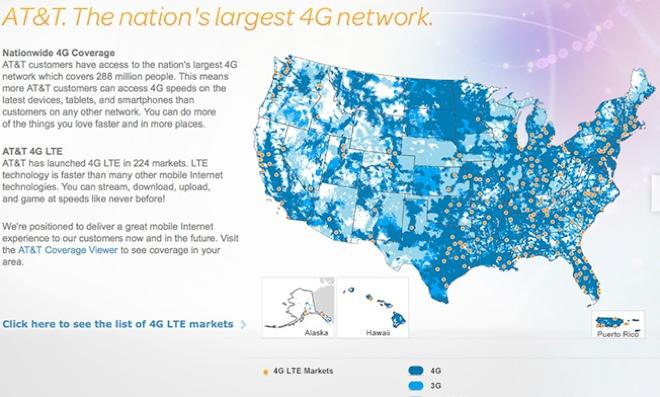 AT&T has announced the expansion of its 4G LTE network to 11 more markets, and the carrier has improved service in two other markets, meaning iPhone owners in those locales will see greatly increased speeds.
Much of the expanded LTE service is in Georgia or Mississippi, but locations in Alabama, Texas, Florida, Washington, Michigan, and Louisiana will also see greater data speeds. The new locations are part of AT&T's continuing effort to expand its network, an effort that saw the addition of 79 new markets over the summer.
AT&T's 4G LTE network provides data speeds up to 10 times faster than 3G. The network covers more than 280 million people across the United States.
The markets now able to access 4G LTE connections are as follows: