Apple has sold 170M iPads to date, implying sales near 15M in Sept. quarter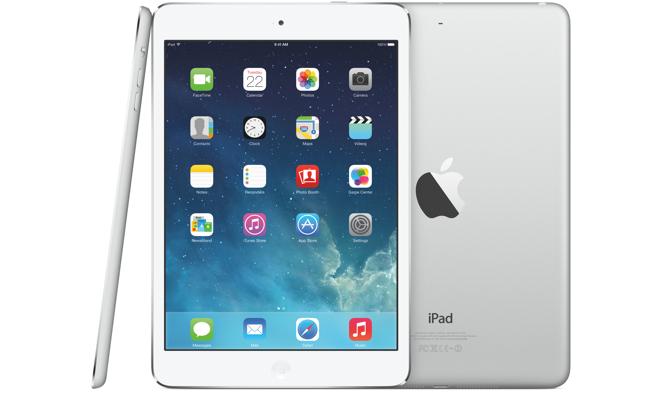 Though many customers were waiting for Tuesday's announcement of new iPads, Apple still managed to ship near 15 million units in the September quarter, new data provided by the company implies.
At Tuesday's presentation, Apple Chief Executive Tim Cook revealed that Apple had sold its 170 millionth iPad earlier this month. Wall Street analysts quickly pounced on that figure, with many interpreting it to mean that Apple shipped just shy of 15 million units in the just-concluded September quarter.
If accurate, that would be slightly higher than the 14 million iPads Apple sold in the year-ago quarter.
Maynard Um of Wells Fargo Securities interpreted Apple's announcement to suggest that the company shipped 14.9 million iPads in the September quarter. That would be slightly higher than his projection of 14.6 million for the three-month span.
And Timothy Acuri of Cowen and Company said in a note to investors Wednesday that Apple's commentary implies to him that the company shipped about 15 million iPad units in the September quarter. That would be about in-line with his forecast of 14.9 million units.
Others had a slightly lower take, with Gene Munster of Piper Jaffray saying Apple's announcement implied around 14 million iPads were shipped during the quarter, while Amit Daryanani of RBC Capital Markets now expects "modest downside" to his expectation of 14.8 million units.
Regardless, the number of most interest for analysts in the September quarter will be how many iPhones Apple shipped. The new iPhone 5s and iPhone 5c launched just over a week after the quarter ended, and reached a record 9 million units in their first three days of availability.
Apple didn't offer any further details on iPhone figures during Tuesday's press conference, but the company will detail total iPhone sales for the quarter when its earnings are published next Monday, Oct. 28, after markets close.