Rumor: LG nearing deal to supply 'iWatch' OLEDs, Samsung not a candidate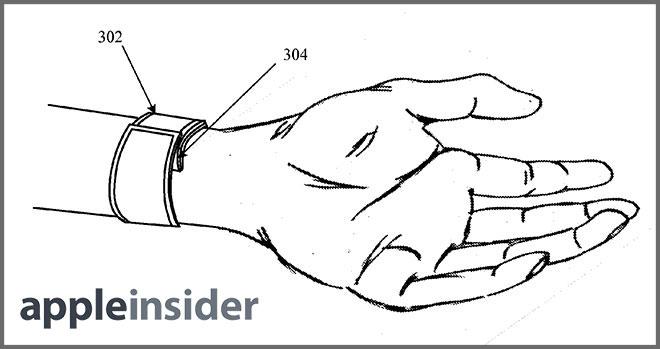 Rumors of Apple's so-called "iWatch" are surfacing once again in the Far East, with one report claiming LG Display is closing in on a deal to supply a portion of the device's flexible OLED screens, while longtime supply partner Samsung will be shut out of the project.
Citing an "expert," The Korea Herald on Tuesday reported that LG is close to furthering its partnership with Apple, and may soon ink a deal to provide screens for the Cupertino company's much rumored "iWatch."
"LG Display has been in talks over flexible organic light-emitting diode panels for quite a while and it looks like it will be sealing the deal with Apple," the anonymous source said.
Along with LG, Taiwan's RiTDisplay is also rumored to be a main contender for Apple's purported wearable device. In May, a report claimed Apple was looking into the firm's 1.5-inch one-glass touchscreen technology, which would allow the iWatch to be as thin and light as possible.
Notably absent from the list of possible suppliers is Samsung. According to the publication's sources, Apple recently met with the Korean tech giant to discuss the matter, but discussions fell flat. Samsung is currently marketing its own smart watch in the Galaxy Gear, which has seen negative reviews from critics and high return rates from consumers.
Apple has yet to use OLEDs in any of its consumer products, but the power-sipping tech is a good fit for small portables like a smart watch. The iWatch rumor has been circulating for some time, and is continually on the verge of "launching soon." The most recent chatter points to a 2014 unveiling, but hard evidence supporting a near-future debut has yet to surface.