PC shipments continue to shrink as consumers embrace tablets like Apple's iPad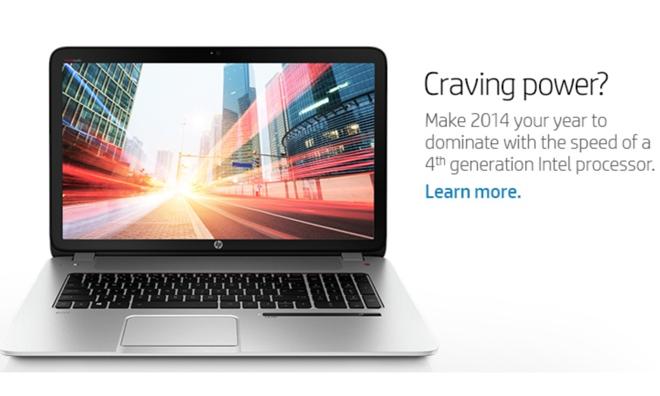 While research firms Gartner and IDC have very different projections on how Apple's Mac lineup performed in the holiday quarter, both sides can agree on one thing: PC shipments continued to shrink over the holidays, as consumers once again opted for tablets over traditional computers.
HP remains a leader in the shrinking traditional PC market.
This week IDC and Gartner both reported year-over-year declines in PC shipments for the just-concluded December quarter. Wall Street analysts reacted on Friday, noting that market declines are largely attributable to consumers who have been buying tablets, such as Apple's market leading iPad, rather than upgrading their outdated PCs.
"In the U.S. and Europe, tablets were one of the hottest holiday items, and in emerging markets, consumers are increasingly choosing tablets as their computing device, impacting PC sales," Maynard Um of Wells Fargo said in a note to investors provided to AppleInsider. "We believe the PC industry needs to innovate more aggressively in terms of capabilities and/or software beyond form factor changes to be competitive in the consumer market."
Um said shipment declines were moderated because of some strength in the corporate sector. In particular, some businesses are said to be upgrading from Microsoft's Windows XP operating system ahead of support being discontinued in April 2014.
He believes enterprise PC sales may also have benefitted from companies going through a "year-end budget flush," particularly in Europe. And he cited an improving economy and favorable currency in Japan as helping to drive corporate PC upgrades.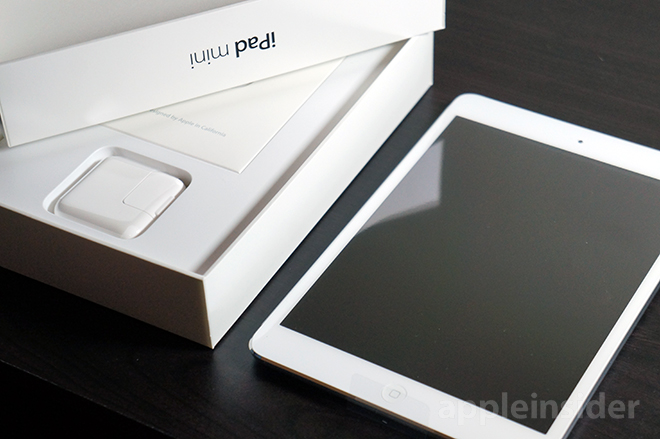 Still, IDC reported that total worldwide PC shipments were off 5.6 percent year over year in the December quarter, while Gartner's estimates saw a 6.9 percent year over year decline in the same three-month period. Um felt those results were largely in line with market expectations, though Katy Huberty of Morgan Stanley said she viewed IDC's 5.6 percent estimate as "slightly better" than she expected.
Like Um, Huberty also latched onto the fact that consumer PC demand remains weak, and is the primary cause for continuing market decline. Huberty also noted that IDC cited Lenovo and Samsung seeing strong growth for low-cost notebooks based on the Google Chrome operating system, though she feels Chromebook shipments "remain too strong to materially impact overall results."
While IDC and Gartner did agree on overall market trends, the two research firms had wildly different assumptions on Apple's domestic Mac sales for the quarter. While Gartner projected that Apple saw a massive 28.5 percent year over year spike in U.S. shipments, IDC instead forecast that Mac sales dropped 5.7 percent for the quarter in America.
Apple will report total worldwide Mac sales later this month, during the company's quarterly earnings report on Jan. 27. However, the discrepancy between IDC and Gartner's domestic estimates may not be resolved, as Apple does not traditionally break down sales of its products on a country-by-country basis, citing competitive reasons.