Code discovered in iOS 7.1 offers further evidence Touch ID is coming to Apple's next iPads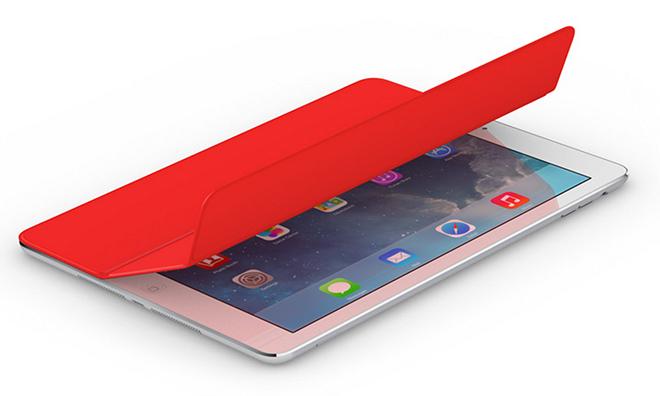 This year's anticipated iPad refresh is rumored to expand implementation of Apple's Touch ID fingerprint sensor beyond the iPhone, bringing it to the next iPad Air and iPad mini. Now, newly discovered code in the iOS mobile operating system offers further evidence in support of those claims.
Poking around in code for the Touch ID framework in iOS 7.1, Twitter user and developer "UNiCORN" found a reference to Apple's iPad lineup, potentially suggesting that the next-generation iPad mini and iPad Air may sport the company's fingerprint scanning technology. Currently, Touch ID is only found in the iPhone 5s.
The code for Apple's "BiometricKit" refers to the "UIDeviceFamily" with two identifiers: The number "1" for the iPhone lineup, and the number "2" for iPad. The integers refer to the entire product lineups, so the code doesn't make any distinction between, for example, a future iPad Air or iPad mini.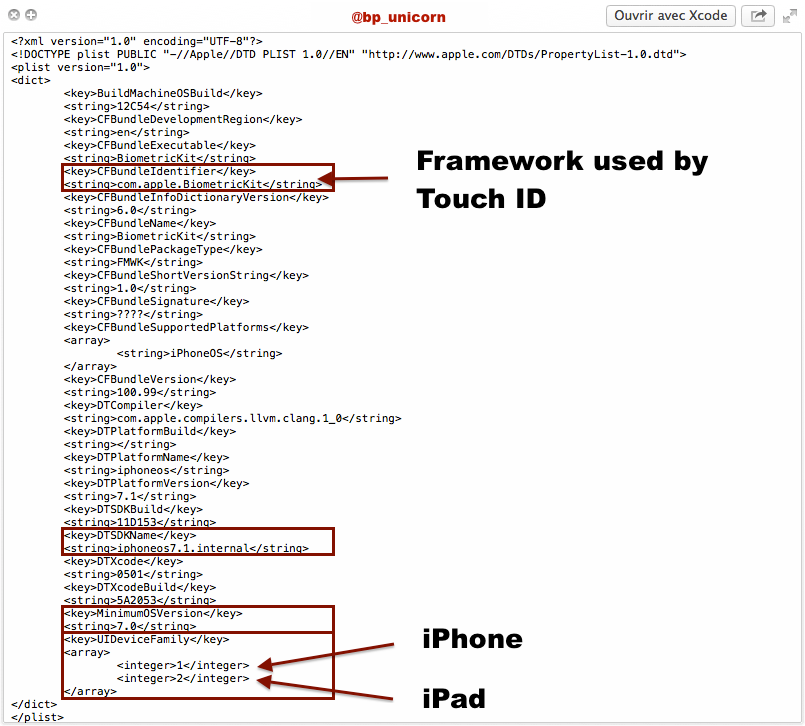 Analyst Ming-Chi Kuo of KGI Securities indicated earlier this month that Apple's 2014 iPad Air and iPad mini updates will both boast the Touch ID fingerprint sensor. He also sees both tablets being powered by next-generation custom "A8" processors built by Taiwan Semiconductor Manufacturing Co.
Kuo expects that the new tablets will debut either late in the third quarter or early in the fourth quarter of calendar 2014. He also expects a so-called "iPad Air 2" to feature an 8-megapixel rear facing camera.
Functionality of Touch ID also remains limited in its current state, only allowing users to securely unlock their iPhone or authorize iTunes purchases. Apple Chief Executive Tim Cook has hinted that his company has big plans for Touch ID in the future, including the prospect of mobile payments on the iPhone.
Patent filings made by Apple also suggest that the fingerprint sensor could in the future enable multi-user support, by uniquely identifying a person — a feature that could make it easier to share one iPad with a whole family. Touch ID is also capable of allowing for trackpad-like controls of a mouse cursor.