New York City bars to use Apple's iBeacons for app-driven 'pub crawl' promotion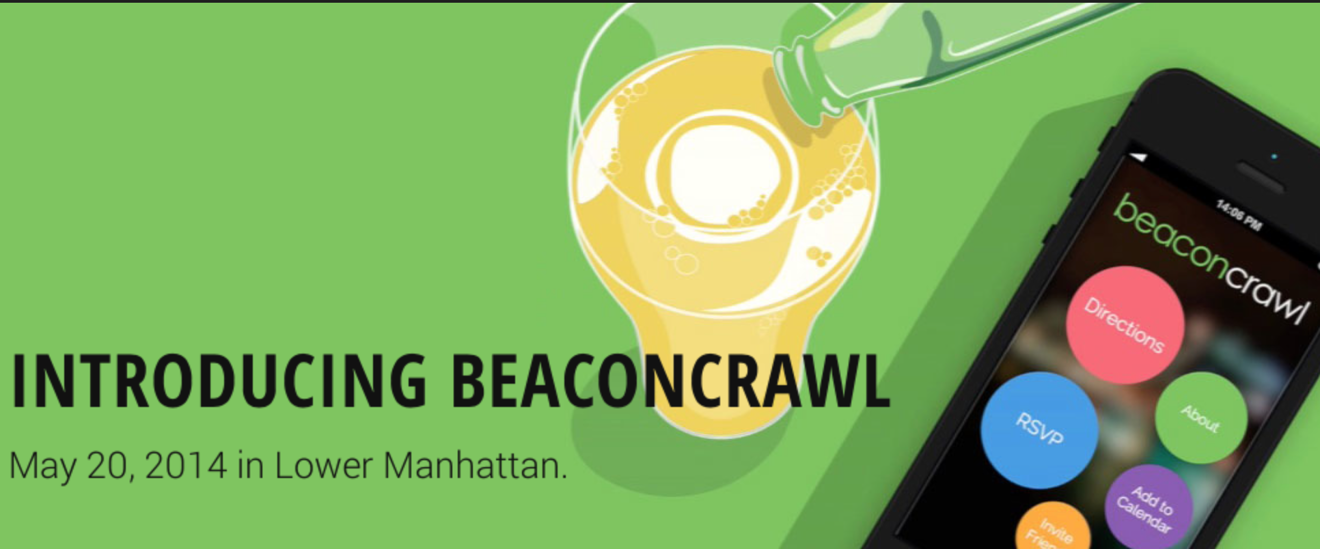 Companies continue to find new and interesting ways of implementing Apple's iBeacon technology, with one New York City event planning to direct participants on a Lower Manhattan "pub crawl" via location-based notifications sent to their iPhones.
The upcoming "BeaconCrawl" scheduled for May 20 plans to "gamify" the experience of a pub crawl — a social event where attendees traverse as a group from one bar to the next for drinks and conversation. But the BeaconCrawl event plans bring an interesting tech twist, relying on an App Store application and wireless location-based iBeacons that will provide information and hints to participants.
Through an official BeaconCrawl application that is planned to be offered on the iOS App Store starting May 2, users will receive push notifications with special instructions. The event will reportedly include "secret locations" where "special drinks" and discount offers will be available.
Participants will also be able to win points by accomplishing certain tasks while on the crawl, which can then be redeemed for cheaper deals at bars and restaurants. Users will also be able to share photos and updates from the event using the official application.
Sponsors of the event include Lower Manhattan business advocacy group Downtown Alliance, as well as transportation service Uber. The concept is being spearheaded by mobile app maker Aurnhammer, which told AppleInsider that its goal is to push "localized social and consumer engagement" through technology.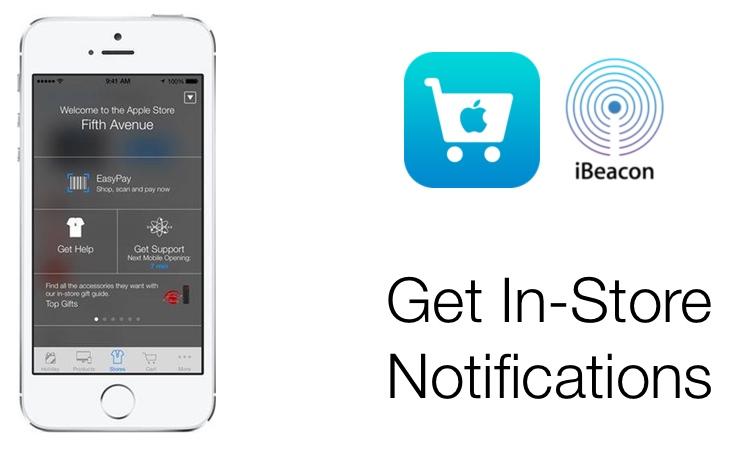 Since iBeacon support debuted in iOS 7 last year, developers, retails and other businesses have been finding unique ways to implement the location-based technology, which uses Bluetooth Low Energy to find and ping compatible devices located nearby.