Apple's rumored Beats acquisition reportedly pushed back one week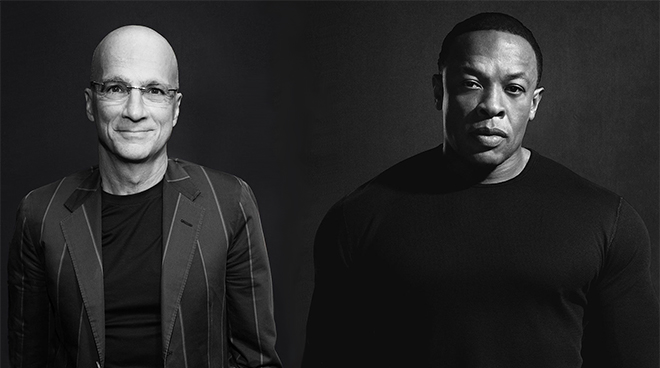 A report late Wednesday claims finalization of Apple's rumored bid to acquire Beats Electronics for $3.2 billion may be pushed back, leaving industry watchers more time to speculate on what the supposed buy means for both companies.
Citing people familiar with Apple's negotiations with Beats, Re/code reports a deal may not be inked until next week, one week later than originally rumored.
The news is the latest chapter in a string of rumors, speculation and analysis surrounding an Apple-Beats tie-up, which has been making headlines since multiple publications reported the two companies were in buyout discussions last week.
While neither company has confirmed the talks, a video surfaced online last week showing Beats cofounder Dr. Dre, whose real name is Andre Young, seemingly celebrating the acquisition with actor Tyrese Gibson. The "evidence," however, is circumstantial at best.
After showing initial confusion, some analysts are now saying Apple's Beats buy could be a smart strategic move that would open new doors for the Cupertino, Calf.-based company. Along with Young's cachet, Beats cofounder Jimmy Iovine is a powerful figure in the music industry and currently sits as chairman of record label Interscope Geffen A&M. The two executives would likely take on senior positions at Apple if and when the $3.2 billion deal is inked.
It has also been speculated that Beats Music, the firm's fledgling streaming service, is Apple's main target, with Beats' high-margin audio hardware business being a secondary benefit.
Most recently, a report on Monday claimed Iovine and Young may take the stage at this year's Worldwide Developers Conference in June.