Apple, others officially agree to $325M settlement in Silicon Valley wage fixing case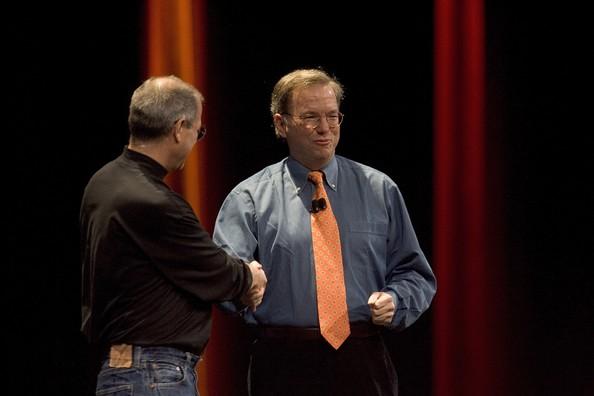 AppleInsider may earn an affiliate commission on purchases made through links on our site.
Nearly one month after reaching a preliminary agreement, attorneys representing thousands of Silicon Valley workers on Thursday officially asked that the federal court overseeing the case approve a settlement that will cost Apple, Google, Intel, and Adobe some $324.5 million for conspiring to suppress salary inflation.
"Plaintiffs and Settling Defendants reached the Settlement through hard-fought, arm's length negotiations after three years of litigation," the filing reads. Judge Lucy Koh — a familiar face to Apple watchers — must still approve the settlement.
If approved, each of the more than 60,000 affected workers will receive between $2,000 and $8,000, depending on their salary during the time covered by the suit. The four defendants have agreed to make an initial payment of $1 million within 10 days of preliminary approval, with the remaining $323.5 million to be paid within 7 days of final approval.
More than $80 million of that fund is being sought by attorneys for the plaintiffs to cover legal fees and expenses.
As part of the deal, Apple, Google, Intel and Adobe have also been released from any further claims arising from the alleged conspiracy. That agreement applies to any hiring actions taken up to the effective date of the settlement.
The suit was first brought in 2011 by Silicon Valley employees who accused Apple, Google, Intel, Adobe, and others of illegally agreeing not to hire each other's employees, effectively reducing competition for the best engineers and lowering salaries. Evidence against the technology giants was strong — including a call to Google's Sergey Brin from late Apple CEO Steve Jobs in which he threatened "war" against Google if they hired any more Apple employees — which likely contributed to the desire to settle, rather than litigate the case and risk losing as much as $9 billion on antitrust grounds.
The U.S. Department of Justice leveled its own lawsuit regarding the matter after investigating Apple, Adobe, Google, Intel, Intuit, and Pixar for the same anti-poaching measures. Like in this class-action suit, the defendants ultimately settled that case with the DOJ in 2010.