Latest leak purports to show closer look at back panel of Apple's 'iPhone 6'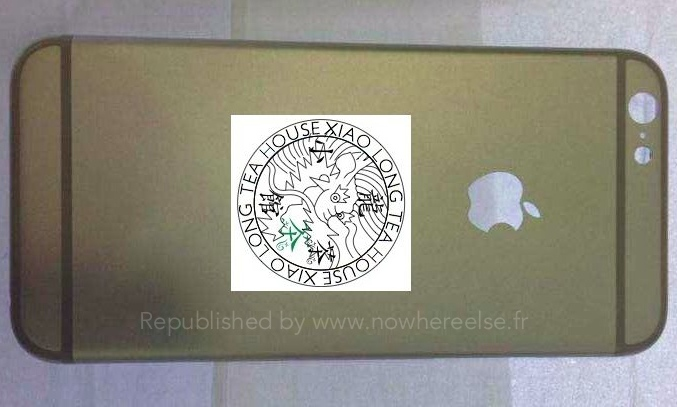 The latest pictures claiming to show the back panel of Apple's anticipated "iPhone 6" are consistent with previous parts, showing a redesigned metal frame with space for a lock button on the upper right side.
The pictured part claimed to be from Apple's next-generation iPhone was first highlighted on Sunday by Nowhereelse.fr. Like previous parts shown online, it appears to be an entirely metal back panel, eschewing the glass strips found at the top and bottom of the rear of the iPhone 5 and iPhone 5s, but still keeping separation lines near those points.
The part also has holes for elongated volume buttons and a mute switch on the left side of the device, while a SIM card slot is found on the right side. In addition, the part appears to show that the lock button has been moved from the top of the handset to the upper right side a detail that's consistent with earlier rumors.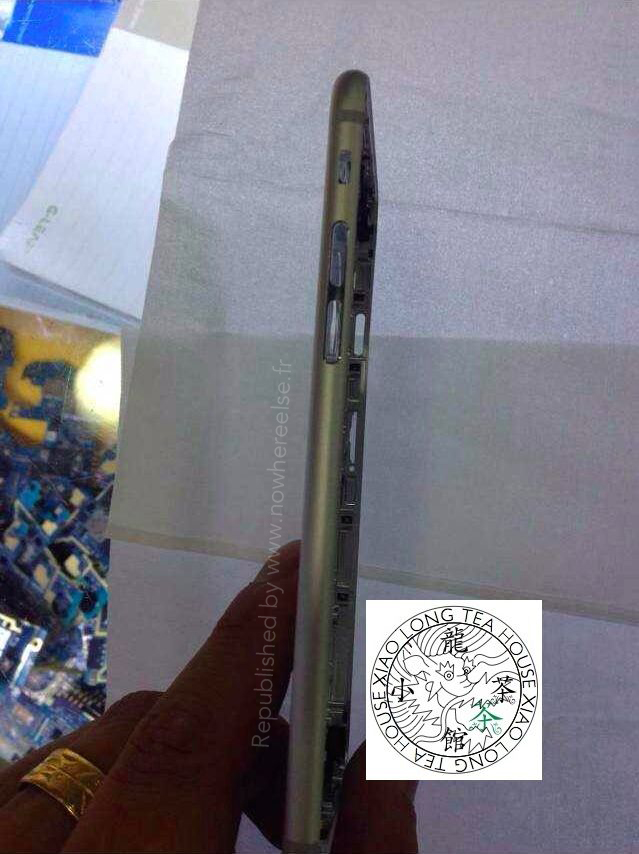 Strangely, the hole for the camera flash in the latest part is still circular and not oval-shaped, potentially suggesting that Apple could be planning to either improve on or abandon the "True Tone" flash it introduced with the iPhone 5s. That's consistent with earlier leaks claiming to show Apple's next iPhone.
The Apple logo on the back panel shown Sunday is also cut out, a detail that was also found on an alleged "iPhone 6" panel revealed last month. The second-generation iPad mini was found to have a similar feature when parts for the tablet first leaked in August 2013 — on the final product, Apple ultimately embedded a piece of metal that serves as a radio-transparent window.
Apple is expected to announce a 4.7-inch iPhone — and possibly a 5.5-inch version — later this year as part of the company's annual refresh cycle. If the company sticks with its usual release pattern, the next iPhone would debut in September and would arrive alongside the public release of iOS 8.