TouchPal shows off third-party sliding keyboard input in Apple's iOS 8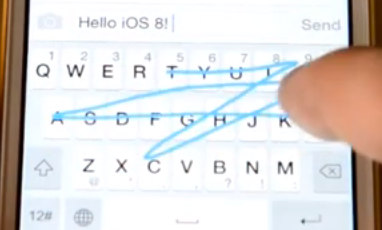 With Apple set to open iOS 8 to third-party keyboards when it launches this fall, TouchPal on Wednesday showcased its own upcoming text entry software, with a sliding style of text entry that allows users to keep their finger on the screen at all times.
The video shows how TouchPal will allow users to slide their finger over the letters on the keyboard to automatically form a word. Users can also slide up for numbers and down to access symbols.
The keyboard is also said to support mistyping correction and next-word prediction, though neither feature is shown in the new video posted online Wednesday.
TouchPal told AppleInsider that it is planning to make its keyboard available to test for some iOS 8 beta users in the coming weeks.
The video comes after popular custom keyboard company Fleksy offered a sneak peek screenshot of its software running on iOS 8 last week. Developers can sign up now to be among the first to test Fleksy once its available, though no release date has been given.
TouchPal and Fleksy will join SwiftKey and Swype, both of which are also confirmed to be coming to iOS 8. And Apple's integrated keyboard will also be upgraded with QuickType, a new feature that suggests words to users and adapts to their language over time.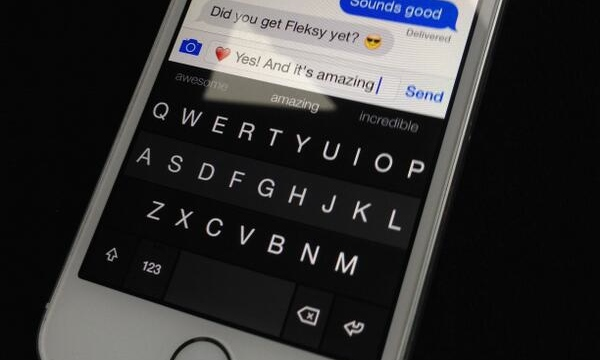 Apple revealed last week that third-party keyboard support will be available through the new extensions capability for developers in iOS 8. The keyboards will be available to use system-wide once a user installs them, and Apple will present users with the following warning before they enable a third-party keyboard:
"Full access allows the developer to transmit anything you type, including things you have previously typed with this keyboard. This could include sensitive information such as your credit card number or street address."